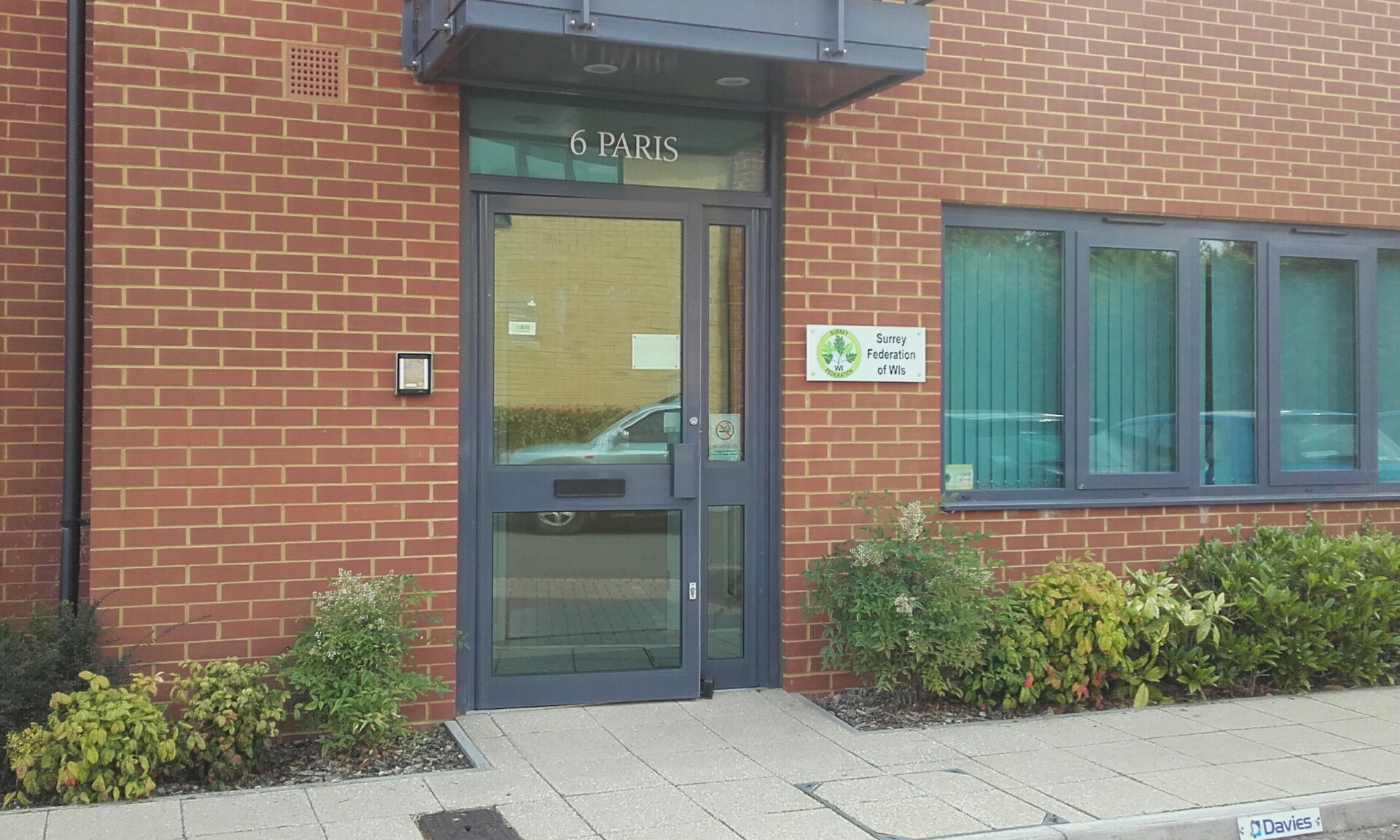 Message from our Federation Treasurer 
I am hoping to hold more workshops for Treasurers, Assistant Treasurers and anyone thinking about taking on the role during August/September, but as at the time of writing we do not know what the rules will be by then for social distancing we might be limited on numbers. If there is some sort of lockdown in place it may mean we will not be able to hold them at all or might have to change venues, but hopefully this will not be the case. 
The proposed dates and venues are: 
SFWI HQ, Guildford: Saturday, August 22, 10am-12.30 and Tuesday, August 25, 1.30pm-4pm. 
Oakhall Church, 181 Chaldon Road, Caterham, CR3 5PL: Wednesday, August 26, 1.30pm-4pm and Thursday, September 3, 10am-12.30pm. 
Please send in your booking or book via our website as soon as possible so we have it ready to process when we can confirm dates. If there is a large demand I will try and arrange additional dates, so early book- ing will enable me to review the need for more sessions. I will try and accommodate all bookings received by July 31 but it will be on a first come, first served basis. 
As in previous workshops I plan to cover what I consider the essential areas together with the areas I am asked about most often. These include: 
?What is the role of the treasurer?

 

?How or where to record transactions;

 

?Reconciling the bank account;

 

?What is an agent?

 

?Discussion of the type of expenditure that is allowed;

 

?Practical problems resulting from bank closures;

 

?Other topics as required.

 
The workshop format means you can have input and will learn from other treasurers, not just me. Participation is helpful but not essential. However, this also means the top- ics covered in most detail are flexible as I will concentrate on what appears to be attendees' main requirements. 
If you have specific queries about your WI's figures I might have a chance to answer them, in which case please bring your lap- top or accounts book with you. WiFi ac- cess cannot be guaranteed. The current version of the Surrey spreadsheet and the treasurer's handbook are available in the treasurer's section of the Surrey Federation website.
Tickets cost £9 for the session. You can re- claim the ticket cost and reasonable travel costs from your WI if the members agree. Tea and coffee will be provided. I look forward to seeing you there. 
Sheena Landgraf, Federation Treasurer