Advisers are WI members who have shown an interest in working as part of the membership team at Federation level. If a member's application to be an Adviser is successful, she is trained and appointed by the NFWI. The course evolves along with technology and much more of it is now done via the internet.
Once trained, Advisers work as part of the membership team.  Each is responsible for specific WIs and they help and support each other, share ideas and do all they can to help WIs and members get the best out of their membership money and WI experience.
Advisers are responsible for opening, enlarging, supporting and, sadly, sometimes suspending WIs. The majority of their work is a supportive role, a listening ear, a signpost to information, an ideas bank and a way of connecting with the wider WI.
They run workshops to develop members' skills and knowledge at various locations around the Federation, using a mixture of national programmes and more specific information. They use the agricultural and horticultural shows at which the Federation is represented to advertise the WI and its benefits, with the aim of attracting new members, and are also available at the two Federation meetings each year at Dorking Halls to talk to members, explain their role and answer specific questions.
Any member can contact an Adviser, they are listed in the Year Book or the office can put you in touch with yours. Contact the office too if you would like to find out more about the role of a WI Adviser or the Membership Committee.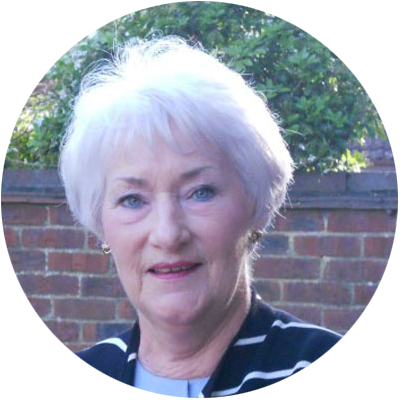 Chris Butterfield
Member of Chipstead Evening and Surrey Virtual Vixens WI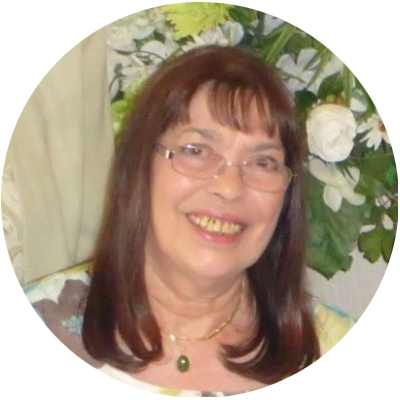 Carole Hurlstone-Clarke
Member of Christmas Pie and Normandy Nightingales WI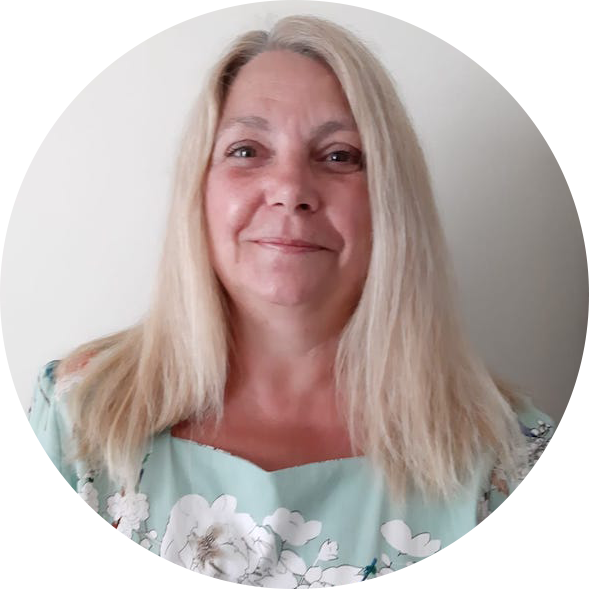 Angie Leach
Member of Streatham and Surrey Vixens Virtual WI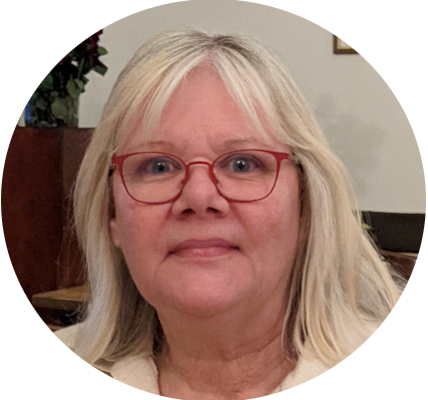 Chris Wilson
Member of Hook & Chessington WI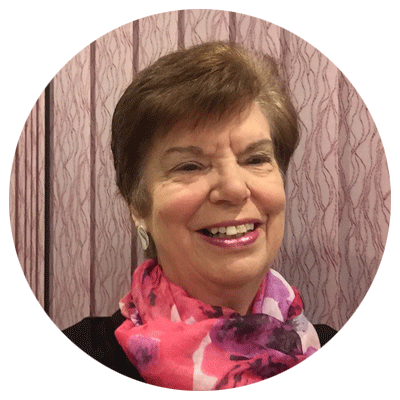 Anne van Vliet
Member of Dormans Evening, Surrey Vixens Virtual and YWI Dormansland WI