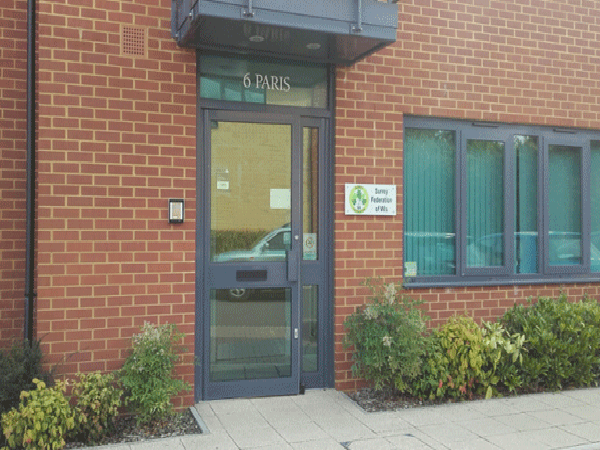 Message from our Federation Treasurer
At the time of writing we are all in lockdown and it is difficult to know what we will be able to do. Treasurers should look out for a mailing that will be sent as soon as we are able to. This will include:
Booking form for treasurer workshops, which are planned for Saturday, 22 August and Tuesday, 25 August  (Guildford); Wednesday, 26 August and Thursday, 3 September (Caterham). These will be subject to whatever restrictions are in place at the time. You can also book from the posts on the What's On page.
Request form to apply for an Independent Financial Examiner for your WI
Form to enable the payment of additional subscriptions received since payment made in March
A copy of the insurance certificate for the year to 15 April, 2021
Helpful hints for treasurers for their year end accounts
All these documents will be available on the WI Treasurers tab of the Document Library page, so do check for non-data protected material and up-to-date information.
Sheena Landgraf, Federation Treasurer