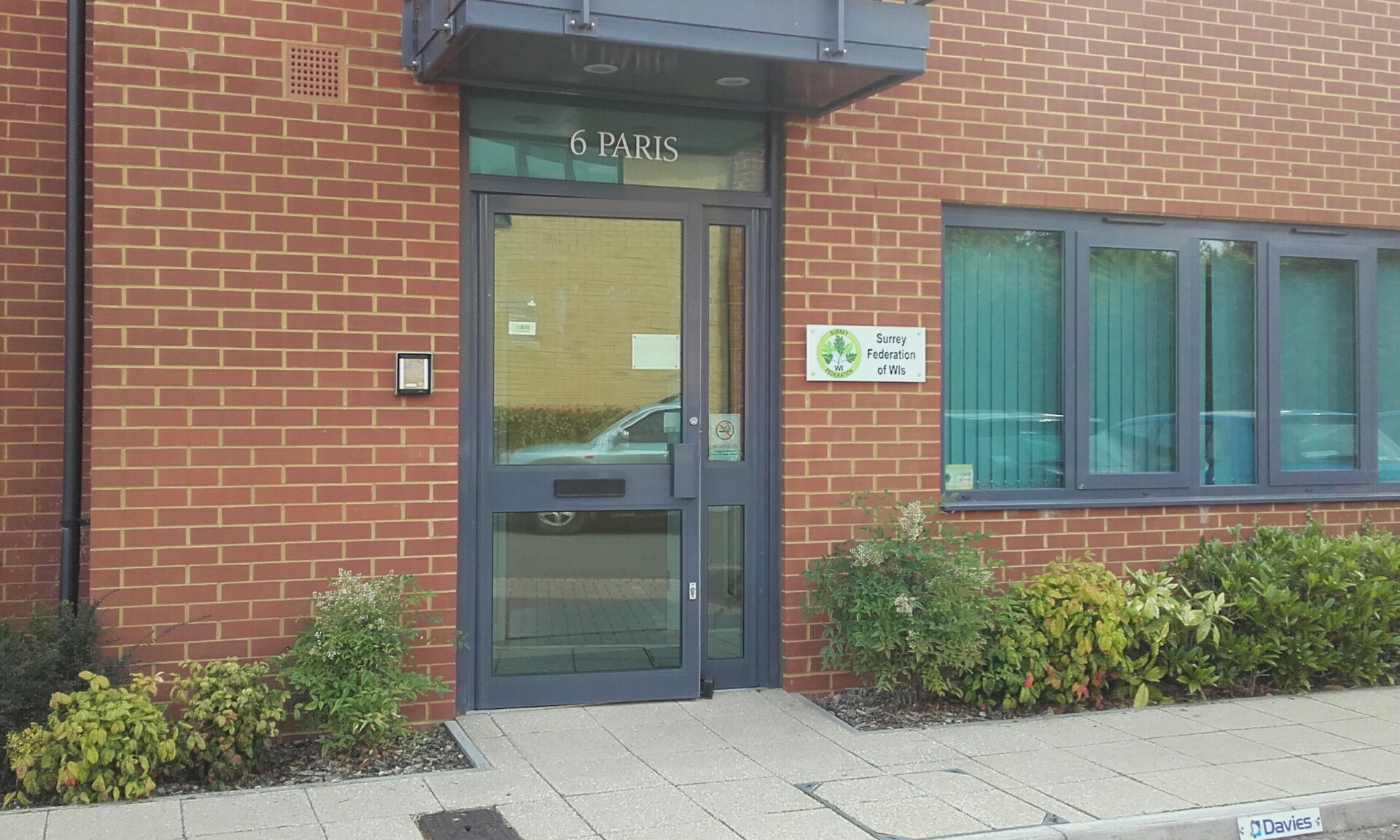 What's new from HQ
A mailing will be sent to all WI secretaries at the end of January/beginning of February. We have spent a lot of time working through the information forms provided by WIs to check that the information on MCS is correct, so that these lists are as accurate as possible. 
The mailing will include the following, but please check the accompanying letter for up to date details: 
Presidents and Secretaries List 2021
Annual Review 2020
Two copies of 2021 Yearbook
Please use this edition to book your speakers. 
Non-data protected information can be found under the document library on our Federation website, www.surreyfedwi.org.uk — the Membership Fees Form; Keeping of Records and The WI Year. 
Please look at the website, which is regularly updated with new files and documents and contains lots of resources. Let us know if you would like a hard copy of any document and we will post if to you. 
Karen, Jeanie and Katie would like to wish all members a healthy and happy 2021. 
Karen Whitehead, Federation Secretary