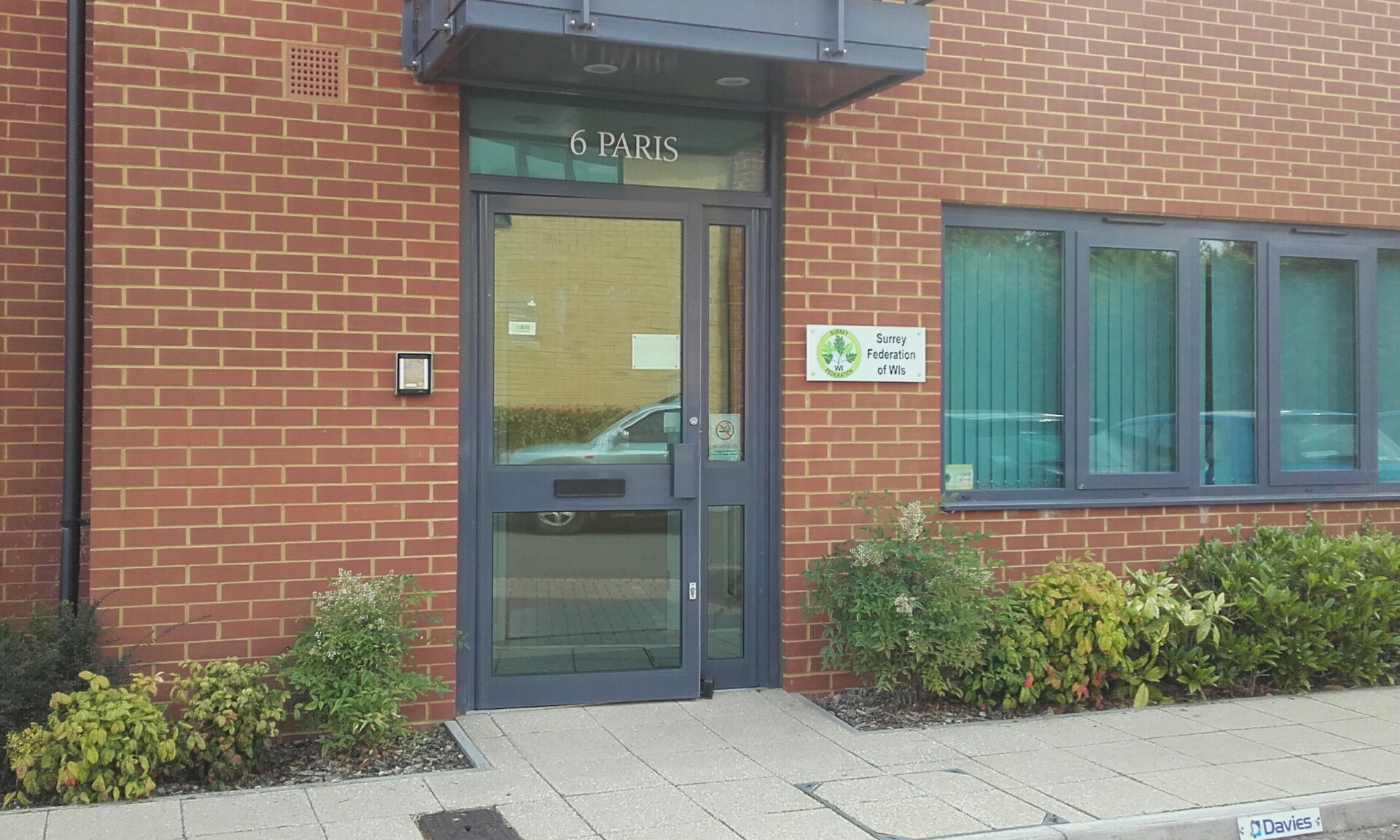 The mailing at the end of January will include the following, but please check the mailing letter for up-to-date details:
Presidents and Secretaries List 2020
Annual Review 2019
Two copies of 2020 Year Book. Please use this edition to book speakers and shred the 2019 edition
Delegate's programme for the Annual Council Meeting in March
The 2020 Surrey County Show schedule
A letter to secretaries about the Council Meeting together with Standing Orders for Council Meetings
Minutes of the Annual Council Meeting 2019
Nominations received for Group Officers
All non-data protected information will continue to be available for downloading from the Document Library page for example: Membership Fees Form; Keeping of Records;The WI Year and the Surrey County Show Schedule 2020 is available from the Agricultural Shows page.
This website is regularly updated with new files and documents and there are lots of resources. However if you would like a hard copy of any document please get in touch with the office and we will post it to you.
Karen, Jeanie, Julia and Katie and I would like to wish all members a healthy and happy 2020.
Diane Sanderson, Federation Secretary