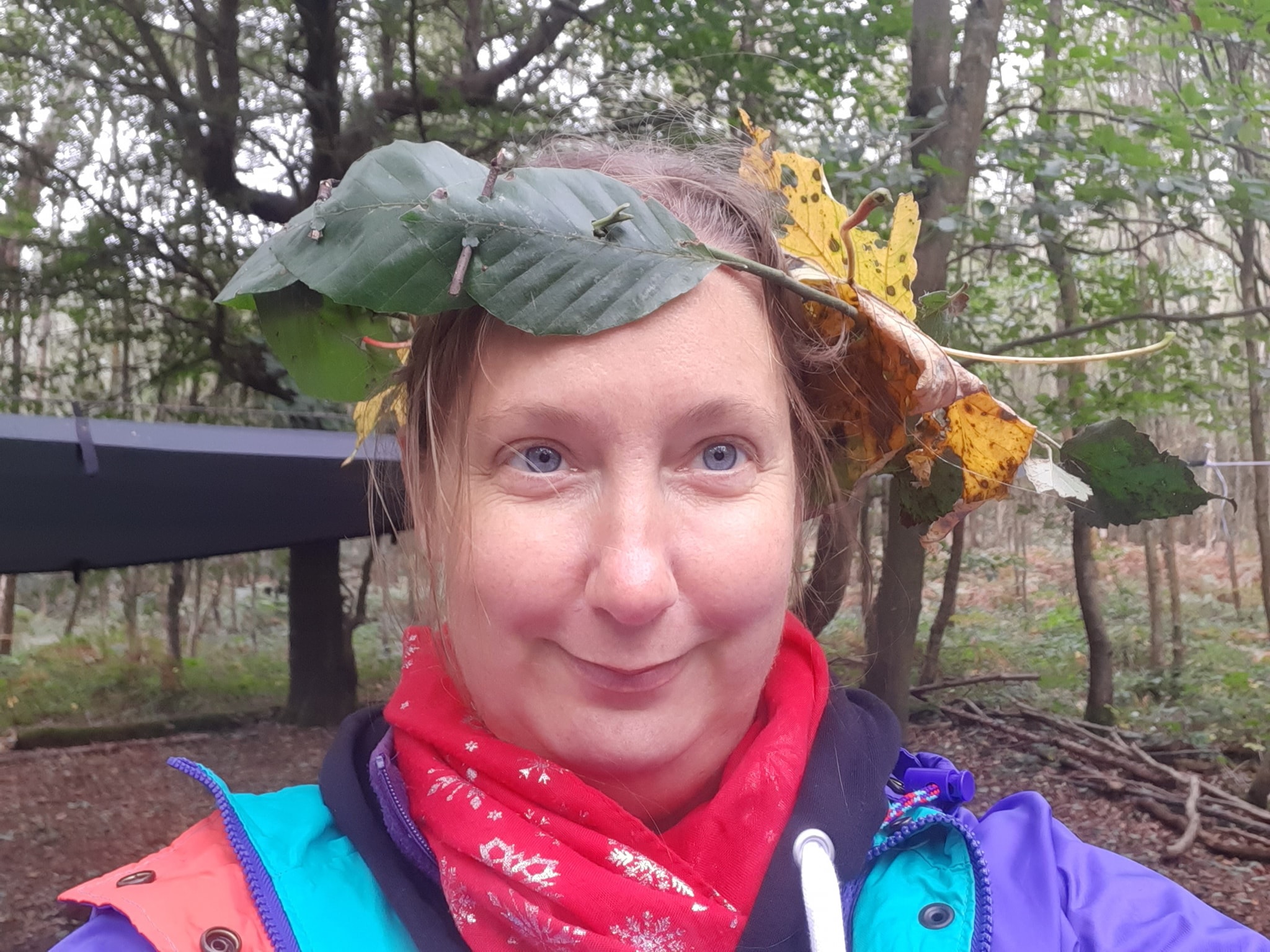 The great outdoors is just that – great!
"WHEN I opened the June copy of Surrey WI News, I didn't expect to see an article about a bursary for a Forest School Assistant Level 2. My stomach did a happy dance!" writes Nell Pink of Cheam WI. Find out how she got on when she won a bursary to train with Surrey Wildlife Trust.
Navigate to Page 4 on  January's edition of Surrey WI News.