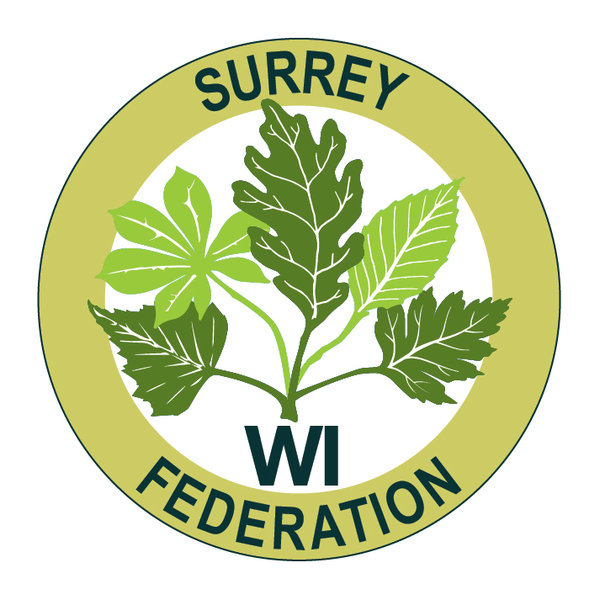 THANK YOU FOR MAKING A DIFFERENCE
The following letter addressed to Trustee Ruth Williams and Federation Chairman Carol Gartrell was received from Sally Varah, MBE, DL, chair of the Michael Varah Memorial Fund which supports the Our Time artists at HMP Send:
This is a very quick note to thank you and your entire SFWI team for offering the sales tables at your Autumn meeting at Dorking Halls.
I have delayed writing with our gratitude until I could let you know a total raised, which was over £350 and included the sale of one of the paintings by the artist who has recently been released from HMP Send, and who did such extraordinary work on your Send Inspired WI when she was a member.
We are also immensely grateful to June Green for the coverage she has given the merchandise once again this year in the magazine, which is already prompting orders.
The support that we have from your Federation members makes such a positive difference to the 'Our Time' artists and their social enterprise and they are also so grateful to you. — Best regards, Sally.
* A reminder to those who ordered calendars in March that they are now available to purchase (see November SWIN). We would also like to thank those members who continue to support the Send women artists.