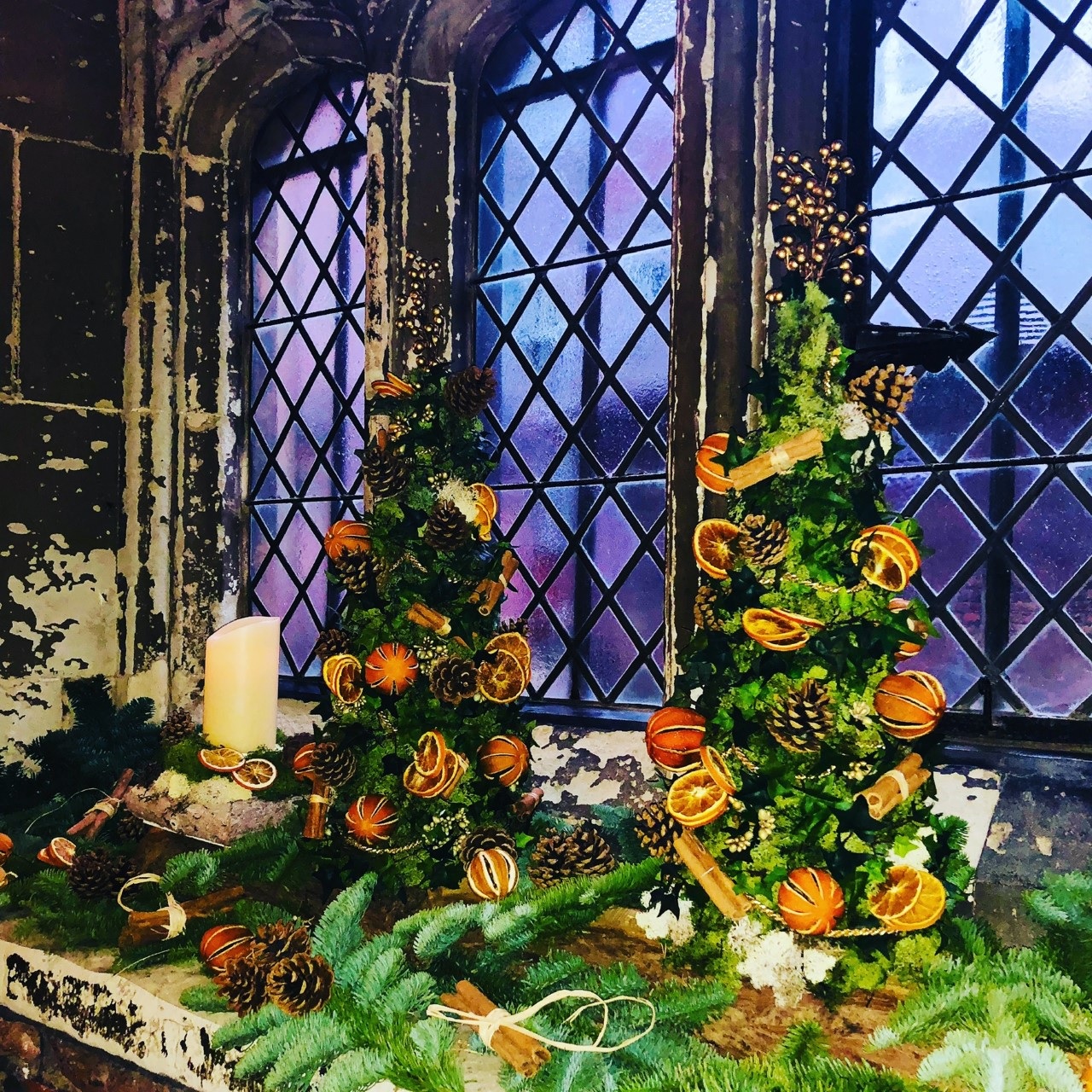 WANTED: PICTURE FOR OUR CHRISTMAS COVER
THIS was our cover picture for the 2021 Christmas edition of our magazine, taken by Kelly Woods of Maple Village WI. Now it's time to search your photo library and see if you have got a shot for the front cover of our December 2022 edition.
Photos need to be at least 250 or 300 dpi and can be of any subject so long as it has a Christmassy theme. The orientation should be square or portrait rather than landscape to fit the space available on the front cover.
They should be saved as JPEGs and attached to an email to surreywinews@surreyfedwi.org.uk to reach us by October 1.
June Green, Editor