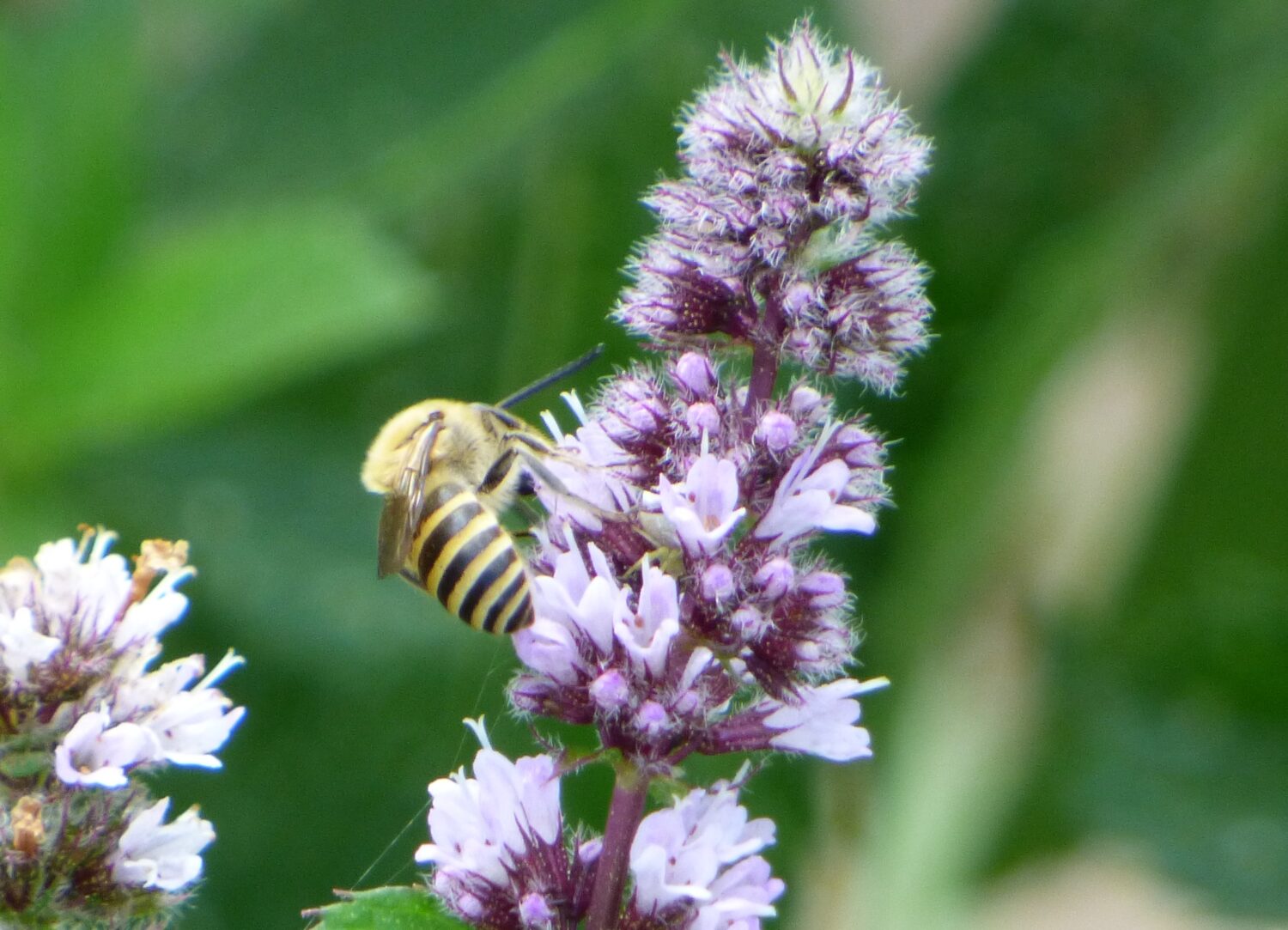 My fascination with bees ………. by Michelle Ernoult
"IN THIS country we have around 250 solitary bees or, the so-called wild bees.  Whilst they are the largest group of bees they are the least known and least studied." – Find out more about the solitary bees in Michelle Ernoult's latest article.
Navigate to Page 11 on  January's edition of Surrey WI News.