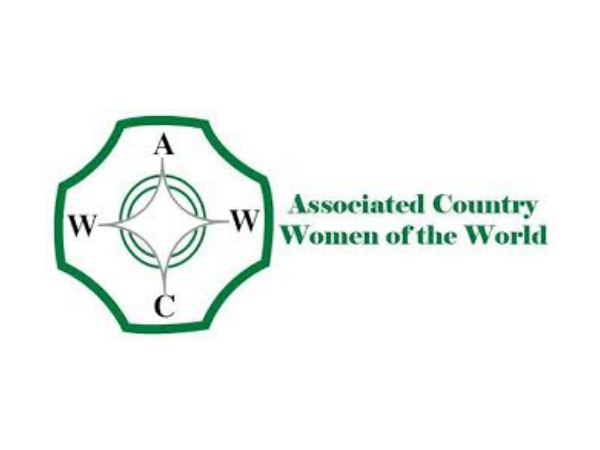 Invitation to tea with the World President! 
As Surrey's ACWW Representative I was invited to a virtual tea party with our World President, Magdie de Kock. It was uplifting hearing my fellow representatives being acknowledged as they joined the meeting; it reinforced the feeling of being part of Women of the World uniting to work for women's empowerment. 
Phillipa Croft, Southern Counties representative co-ordintaor, hosted a Zoom information and discussion session with Tish Collins (Chief Executive Officer) and Nick Newland (Policy and Communications Manager). Items arising from the meeting to note are: 
Cheques, either for individual membership fees or donations can still be sent to ACWW, A04 Parkhall, London, SE1 8EN. A member of staff collects the post and does the banking twice a week. Please do not send money for ACWW to the Federation office.

 

Please carry on knitting jumpers and hats, but hang on to them for the time being as the post box at ACWW office is too small to take parcels.
An appeal for funds has just been sent out – look under SupportACWW on www.acww.org.uk for '2021 Secure ACWW for Future Generations' appeal. They are looking to raise £50 from each member or member society by April 29.
Jill Mulryan, ACWW Representative