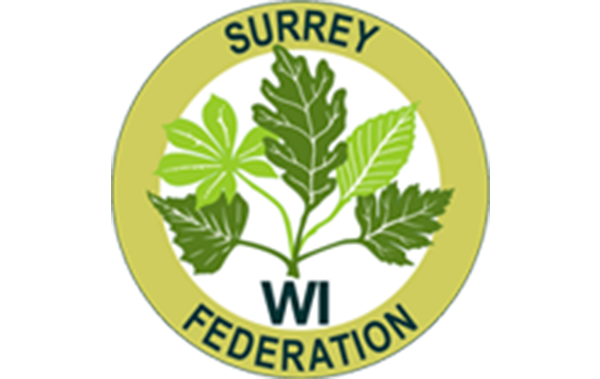 This sub committee offers talks, demonstrations and workshops in a wide variety of subjects which include crafts, food, nutrition, cookery and gardening. The WI is known for its skills in these subjects which become very apparent in our fund-raising events, whether they are a "Loaf and Ladle Lunch", a "Ploughman's", a "Cream Tea" or a "Harvest Supper", accompanying a topical talk or demonstration. We encourage members to train for national qualifications in all relevant subjects, to enable them to be judges at county and village shows.
CRAFT; Classes are offered to groups of 10 to 12 members at either SFWI headquarters or at a range of other venues, including village halls. In the past classes have been offered in willow work, crochet, quilting, patchwork, spinning, painting and drawing, embroidery and beading, to name a selection. Our "Craft Dabble Days" offer a taster session where members are able to choose a couple of activities to participate in; these sessions are particularly popular and have 90 to 100 participants, taught by volunteer tutors.
FOOD AND NUTRITION; These classes are offered on a regular basis to groups of up to 12 and may be half or full day courses. Participants may have the opportunity to watch demonstrations and take part in discussion on foods and nutrition and food safety, or may participate in preparing foods to taste or take away.
GARDENING; Gardening enthusiasts have visited some beautiful gardens and have enjoyed speakers on a variety of subjects including bee keeping and farming.
We are investigating alternative courses and venues following the closure of Denman College for all the above subjects
The SFWI Crafty Ladies meet six times a year on the first Wednesday in January, March, May, June, July, September and November. They meet to practice their crafts, talk and exchange information and usually book one outside speaker through the year. See Surrey WI News, the Surrey Website and Social Media for details.