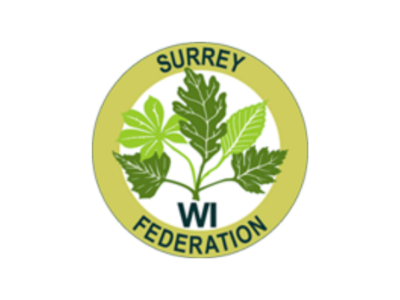 HELP US TO FIND MORE SPEAKERS
WE are delighted that auditions are returning, and we know from our previous audience attendance just how much you enjoy them. It's the ideal opportunity to meet other WI members, experience new and exciting speakers, and to help plan your programme or a special WI occasion.
Sadly, we have a very limited number of speakers on our list waiting to audition and need your help urgently.
If you have booked and enjoyed a good speaker and they are not already in the Yearbook, please ask if they would be prepared to audition to join our list of entertaining and informative approved speakers.
If they agree, please complete the confidential speakers feedback form, adding their name, address and contact details, and I will do the rest.
The form is available on the SFWI website, or please drop me an email, and I will forward one to you.
If we are unable to increase our prospective speaker applications, it is more than likely we will have to stop audition events, which would be such a shame for us all.
Thank you for your help.
Sally Digby, auditions@surreyfedwi.org.uk