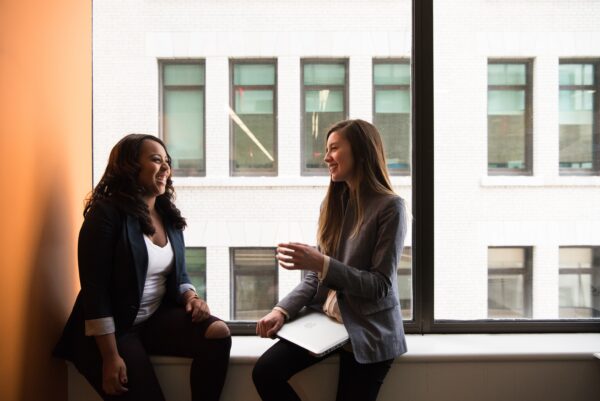 Ever thought of becoming an Adviser? 
Have you ever thought of becoming a WI Adviser? The next training course starts next month and if you want to apply be quick — applications should be in by January 4. But it's something you might want to think about for the future. 
Advisers are responsible for forming, suspending and closing WIs. They also play a key role in supporting WIs, helping them to grow and promote membership. 
Training is delivered as a blended learning course using webinars and face-to-face training but the latter reduced from 6 nights; split into two 2-night residentials (dependent on government advice and local restrictions). 
If you are interested contact Carol Gartrell (Federation chairman) or Angie Leach (chair of Membership) in the first instance as the federation pays the £360 course fee. 
Find out more on My WI: https://mywi.thewi.org.uk/federation-team/federation-roles/wi-advisers