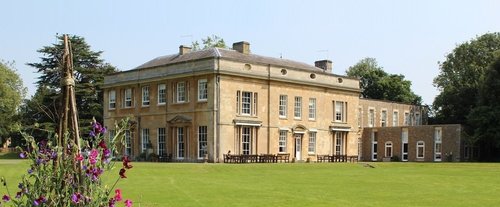 Denman Update – Provided by NFWI
Denman is postponing all courses and specific events that were scheduled to run until 12 April.
Please contact Denman directly if you have a booking to discuss how you wish to proceed. We understand that many of you are concerned about current bookings and may wish to receive a refund, however, we are all conscious of the financial impact this period of closure may have on Denman and therefore, request you to consider postponing your booking to a later date rather than cancelling if this is possible.
Please note that we will review all future courses again in a week's time and will update you accordingly.
Thank you for your continued support for Denman.