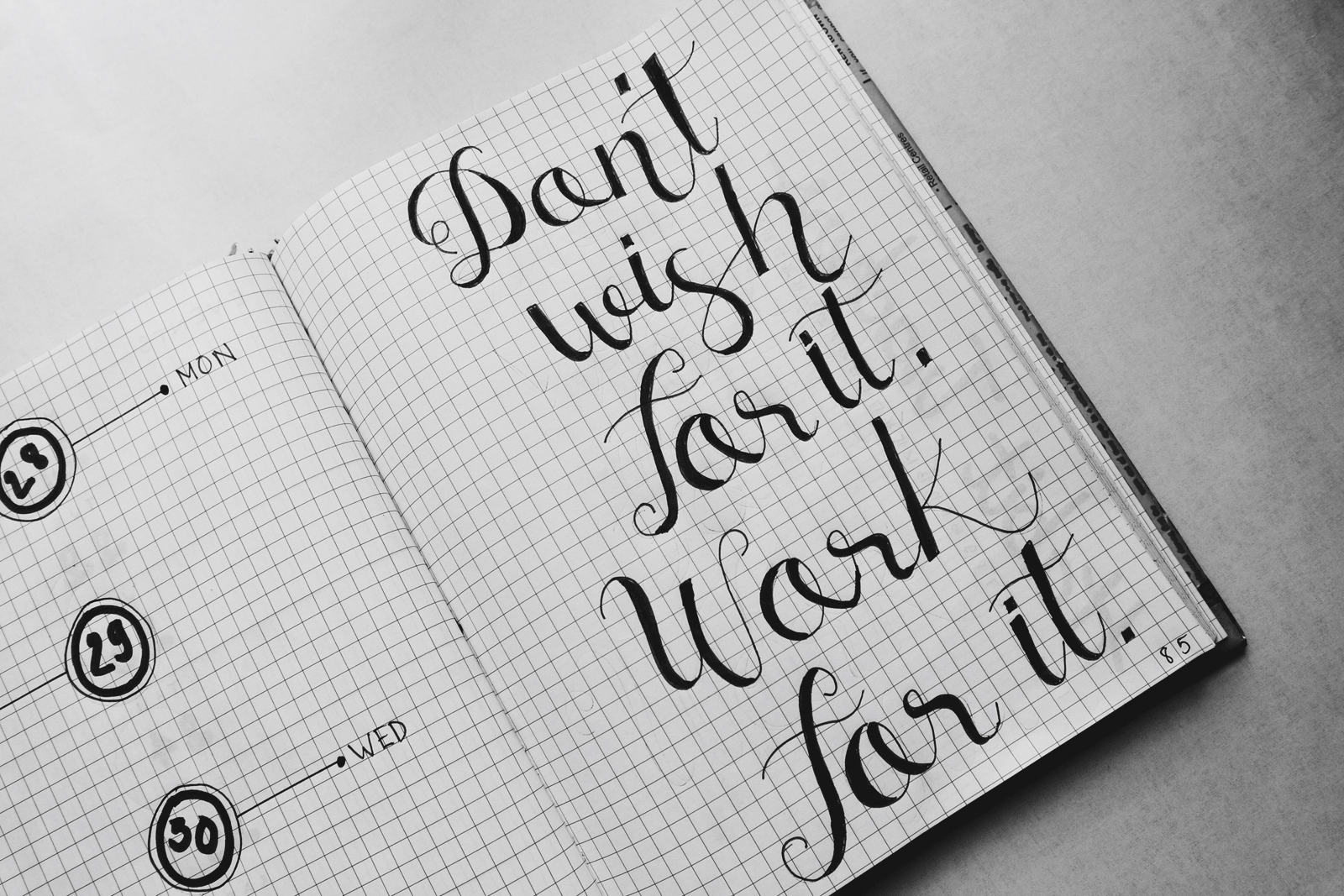 A six-month calendar to show that you care
This is a Campaign Calendar for the first half of 2020 which has been drawn up by the Public Affairs working party, listing the campaigns on which we shall focus during the year.
This is what is planned:
February: Show the Love — Each WI is encouraged to make and display green hearts or similar or help with a local climate awareness activity in their local area. [See last month's News post}.
March: Just Five Minutes — At the Annual Council Meeting, spreading the word and offering quiet opportunity to talk about this campaign to encourage women to have a smear test.
May: Dementia Awareness Campaign — Encourage WIs to knit twiddle mitts and blankets to deliver to their local care home or hospital and spend time in companionship with residents/patients in a supportive way.
June: Get on Board Bus Survey — Mass trip to HQ on public transport. Lunch for the brave and successful. Surveys to be completed for the bus service operators.
July: Single-use plastic-free month — Ask each WI to change one thing or prepare an activity to share on social media.
Hopefully this gives you something to think about for the next six months!