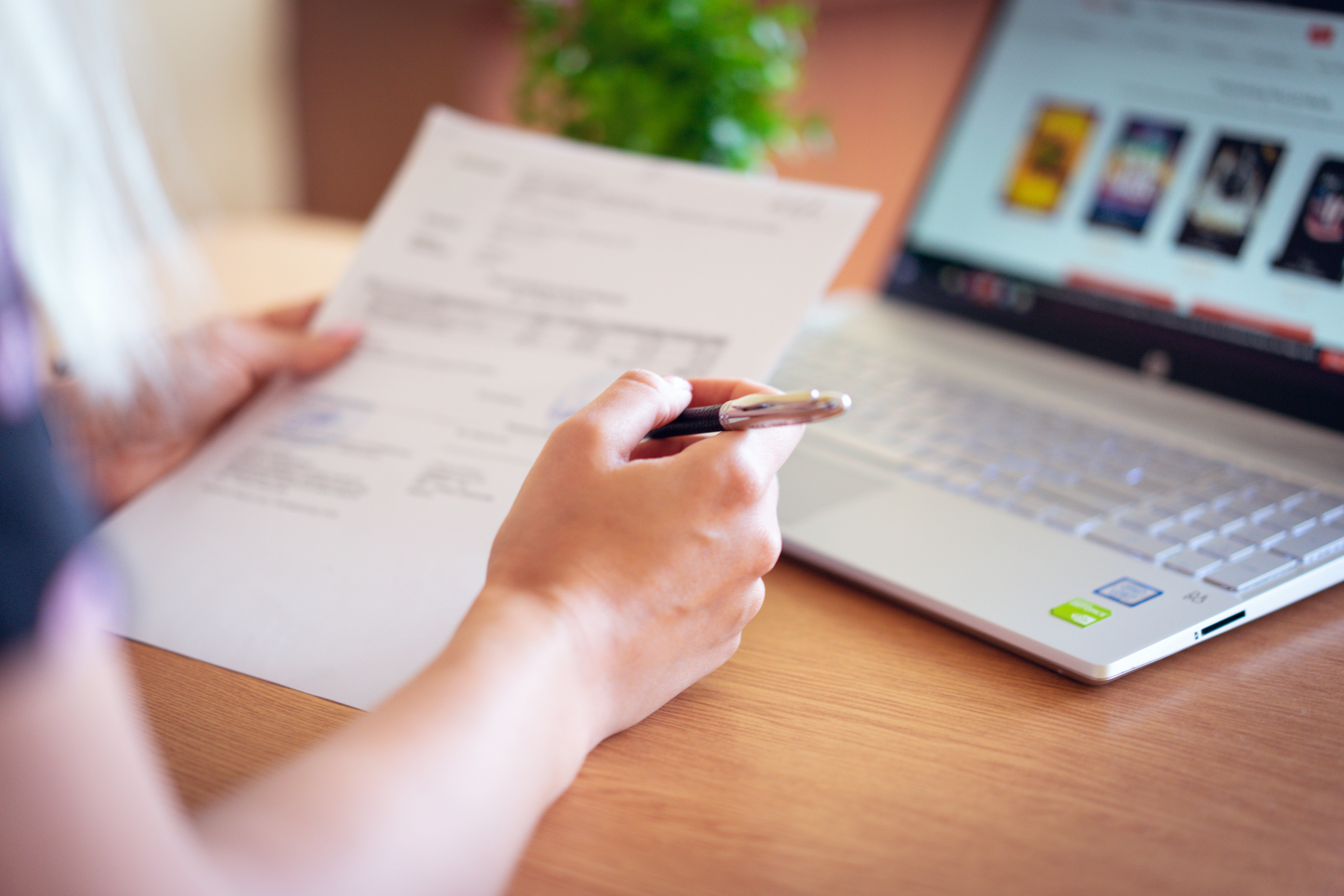 Why you should prepare a budget
EVERY year each WI should prepare a budget. This must be approved by the committee and should be agreed by the members.  It does not matter how much or how little money you are holding in your bank, a budget should be prepared.
If you are not requesting the full annual subscription of £44 from your members in April 2022 you MUST prepare a budget to show that you have thought about the implications of reducing the subscription from the maximum.
You need to consider if you have enough money in hand to last until the following April when the subs come in again. There are budget sheets within the annual accounts spreadsheet on the Federation's website to help you work out your income and costs for the next year.  You don't have to use these if you have a different format that works for you.
Start with the funds you hold now, add the expected income and deduct the anticipated expenses, and that will show you what you will have at the end of the period.
You can prepare a budget at any time in the year and it can be for period longer than a year. It's to help your WI establish if you if you have the money available to invite more expensive speakers and craft activities or, at the other end of the spectrum, you might  need to fund raise or find a cheaper venue to continue to exist.
Do not be too optimistic when preparing a budget; it's better to be pessimistic. If you are too optimistic you might run out of money. For example:
If you currently have 50 members don't put in 60 as your number for next year, but it might be wiser to say you will have 45.
If you run a tea tent at your local summer fair and raise about £250 each year don't assume you will make the same or £350 at the next one. Maybe you need to budget for an income of £150.
If you are low on funds a budget can show your members why you need to fund raise and that it's not just a committee problem. It affects them all if lack of funds means the WI may have to suspend.
After I presented a fairly depressing budget to my committee, two members came up with a Covid-safe format for making money from a drive sale, including a raffle and selling plants, books and cakes. After two events we had £750 extra in our bank account (see Page 13 of the September 2021 edition of SWIN).
If your WI is struggling with low member numbers and lack of funds, the Federation's Friendship Fund might be able to provide assistance to help with advertising and speaker costs for a planned membership drive.  Please contact your Adviser for more details.
Sheena Landgraf
Federation Treasurer