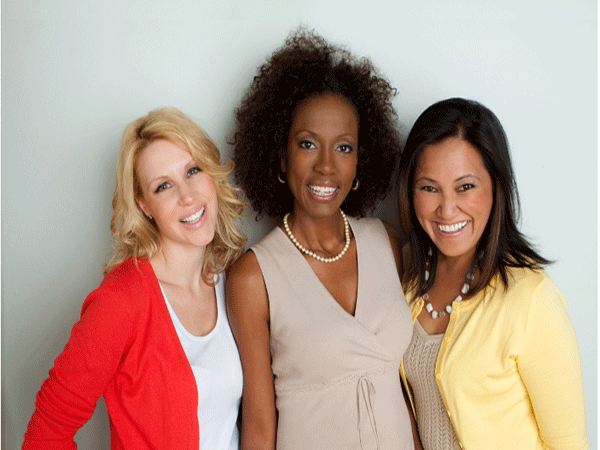 DOES your WI have a waiting list, long or short? Then why not encourage those on the list to consider joining other local WIs who have space to spare?
This has been put to Surrey Federation by a WI which would love to welcome more members, while others nearby have waiting lists.
It does seem ridiculous that dwindling numbers are putting some WIs in danger of being suspended while not too far away demand for membership exceeds supply. I'm sure that a message to those on your waiting lists could shift a few who might face a long wait to join your WI.
For help with this, please contact your WI Adviser.
— Chris Butterfield, Federation Vice-Chairman