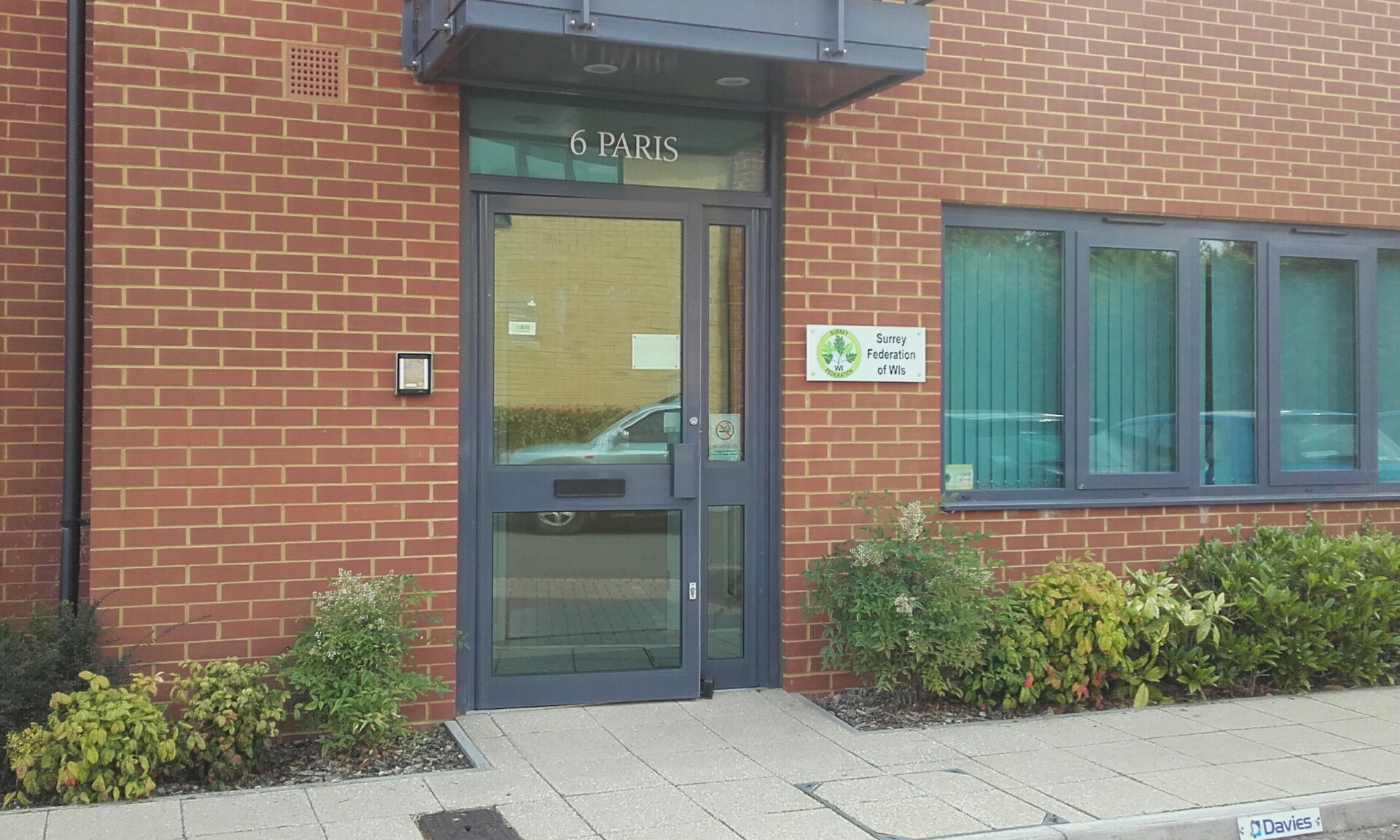 WHAT'S NEW FROM HQ
Dear All,
At the end of August/Early September we sent a mailing to WI secretaries which included:
• Delegate and Observer ticket application forms for tickets to the 2024 NFWI Annual Meeting at Royal Albert Hall, London together
with a copy of the WI Linking List. Please complete and return your application for tickets to the Federation office as soon as possible.
• WI Annual Review and Information Forms. Please ensure all forms are completed accurately and clearly and returned to the  Federation office as soon as possible. This information is used to update the President and Secretary listings, and to send out mailings etc. Thank you very much for your help with this.
If your secretary has not received this information please contact the office as soon as possible.
Please also check the website (www.surreyfedwi.org.uk) or the Office 365 (SFWI sharepoint site) for downloadable documents and information.
Karen Whitehead
Federation Secretary