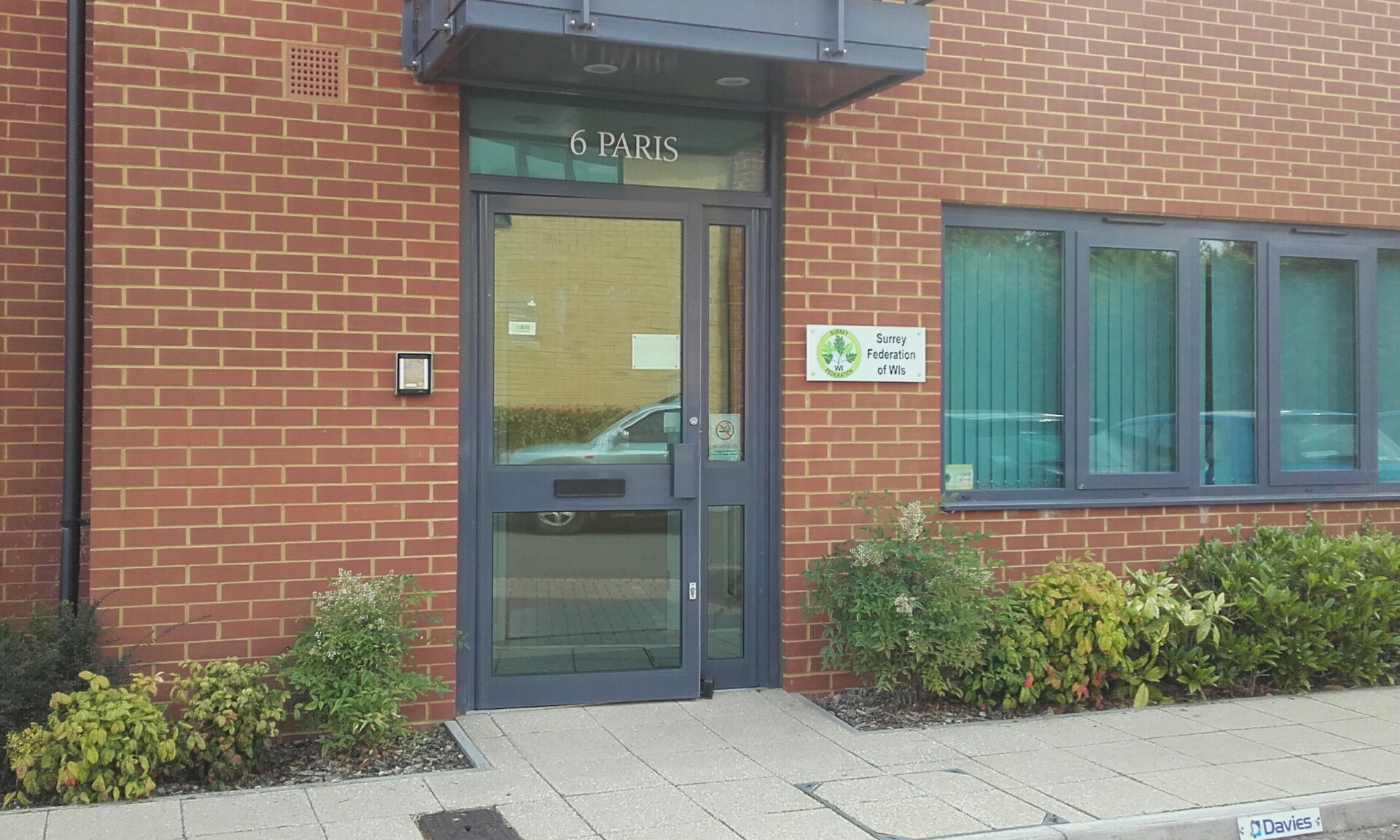 What's new from HQ
New Federation Secretary 
Diane Sanderson has decided to leave Surrey Federation and, given the issues surrounding COVID-19, she will not be working out her notice period. Her last day of employment was October 10th, 2020. We want to thank Diane for all of the work she has done for us over the past three years and wish her all the best for the future. 
The Federation is delighted to announce that Karen Whitehead, who has been assistant secretary, accepted the post of Federation Secretary full-time with effect from October 12th. We wish her well and are confident that she will be a great asset to the team. 
It is not intended to appoint an assistant secretary.