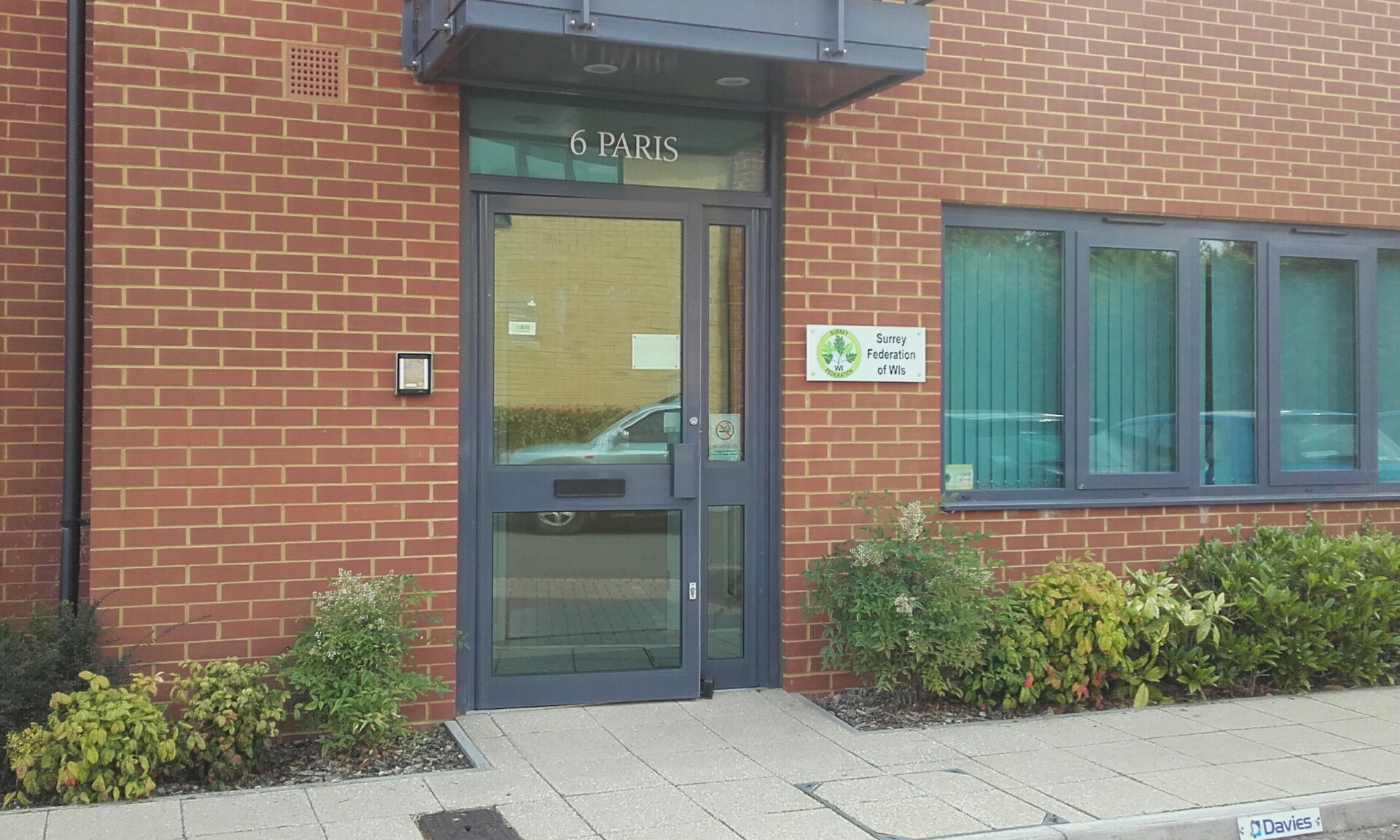 WHAT'S NEW FROM HQ
You should have by now received the mailing sent out to WI Treasurers at the end of April/early May which consisted of an application form for an Independent Financial Examiner, Insurance Certificate an updated President and Secretary List which needs to be passed to secretary. Please check the accompanying letter and if anything is missing, please email us on info@surreyfedwi.org.uk .
Following the ACM in March the Board voted for the Federation Officers 2022-23 as follows:
Chairman: Carol Gartrell (Bagshot).
Treasurer: Sheena Landgraf (Caterham Hill);
Vice Chairmen (3):  Angie Leach (Streatham/Surrey Vixens Virtual); Debbie Playle (Old Coulsdon Cupcakes); Jill Mulryan (Old Coulsdon).
If your WI does not receive your copies of SWIN please contact the office as soon as possible so that we can inform the printers.
Karen Whitehead
Federation Secretary