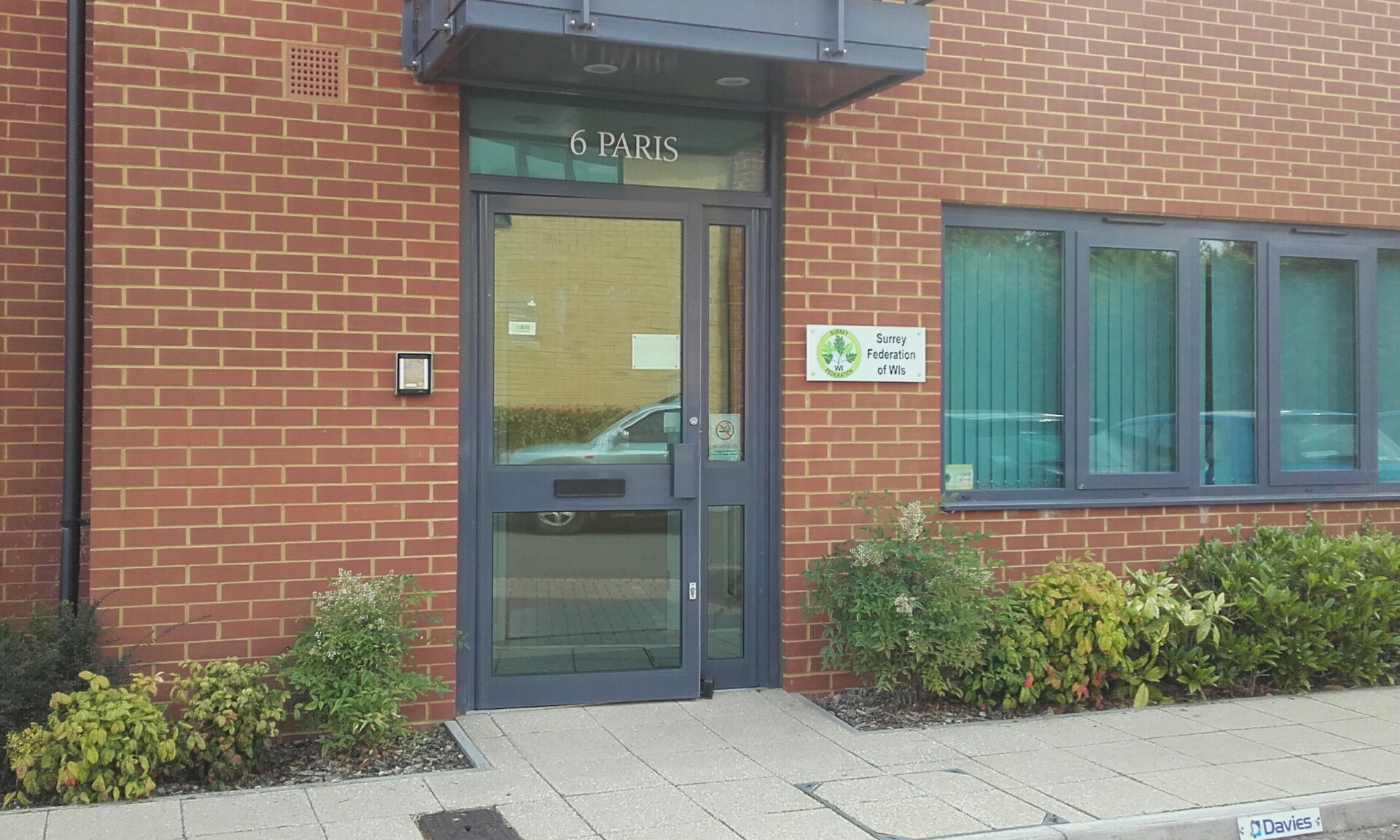 What's new from HQ
After the second lockdown and the Christmas break it was hoped that we would be able to open the office on an occasional basis, but then suddenly we were all in another lockdown for a third time. 
So it was back to working from home for the staff and only going into the office when required. 
But January is a busy month for the staff at Federation HQ, as we have to collate all the information from the Information and Annual Review Forms. 
If anything is missing from the mailing sent out at the end of January to all WI secretaries, please email us at sfwi2dr@yahoo. co.uk and we will arrange for it to be sent out when someone is next in the office. 
Karen Whitehead, Federation Secretary