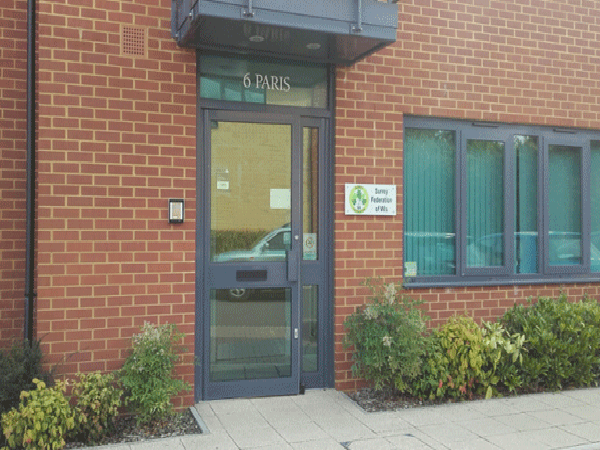 The mailing to secretaries at the end of January should include the following:
Presidents and Secretaries List 2020
Annual Review 2019
Membership Fees Form
Two copies of 2020 Yearbook (please use this to book speakers)
List of new speakers approved following the November auditions
Delegates' programme for the Annual Council Meeting
Letter about the ACM together with Standing Orders for council meetings*
Minutes of the 2019 ACM
Nominations received for group officers
Surrey County Show schedule/entry form.*
To find non-data protected documents on this website, go to the Document Library page. This opens to show five tabs which organise the documents into five folders:
General Documents
Forms
Groups
Speakers
WI treasurers
Among documents available to download are Keeping of Records and The WI Year.
The Surrey County Show schedule is available from the Agricultural Shows page.
Most items can be emailed on request.
Remember that this is written before Christmas, so please check the letter sent with the mailing for full information on the contents. If something is missing, please contact the office as soon as possible and a replacement will be emailed or posted to you.
— Diane Sanderson, Federation Secretary