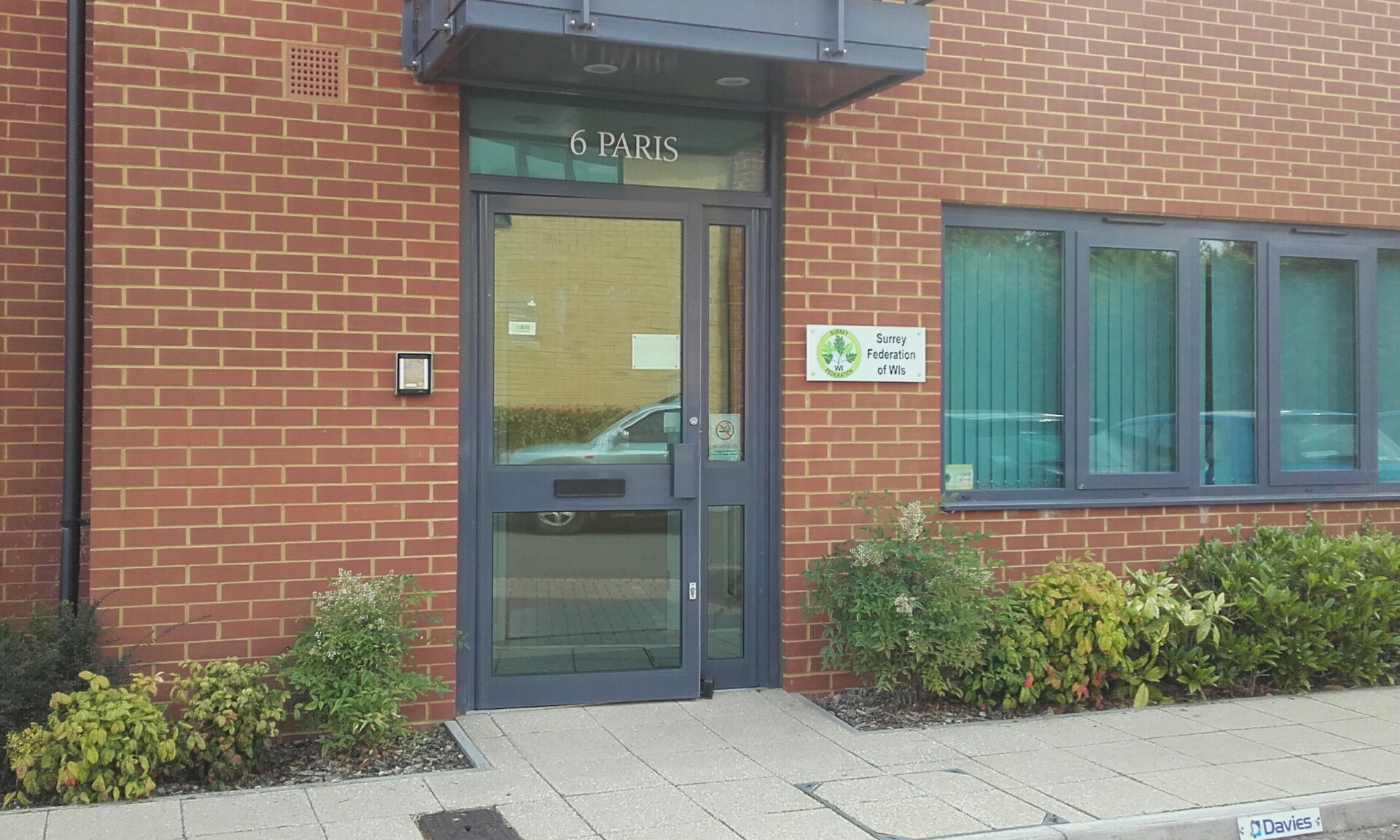 Thank you to all WIs who returned their annual forms, financial statements and information forms promptly. These forms contain much information which has to be updated on the MCS to ensure you get the right resources. If you have not already done so, can you please ensure all forms are completed, returned accurately and clearly as soon as possible? Even if there are no changes please put "no changes". Thank you very much for your help with this.
Please note: Christmas closure — the Federation office will close at 4pm on Friday, 20 December 2019 and re-open at 9am on Thursday, 2 January 2020.
The admin team would like to take this opportunity to wish all members a very merry Christmas and a happy and healthy 2020.
Diane Sanderson, Federation Secretary