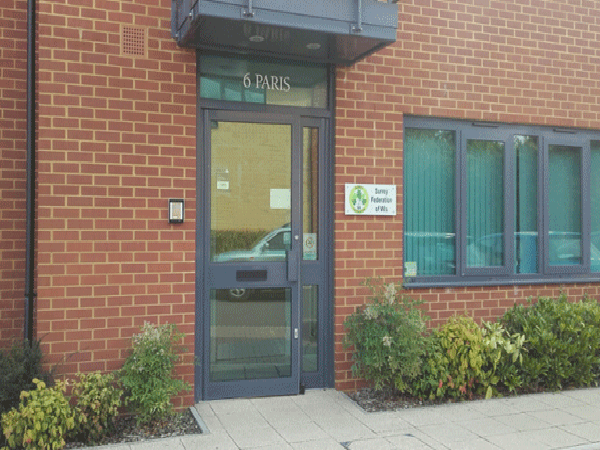 The Federation office at 6 Paris is still closed due to the COVID-19 lockdown. Here is some further information on the practical aspects of the office.
Telephone – Please do not leave answer machine messages as the system will not retain them for more than a few days, and as we do not have remote access, we will not get your message.
Emails – The best way to contact us is by email, which is being being monitored and we are able to reply to.
Post – This will be picked up and dealt with as soon as we can get to the office.  How soon this is will depend on when restrictions are lifted.  It might be that once restrictions are lifted then someone can get in and pick up post and arrange banking from home, before we can fully re-open the office.
Please continue to send us your cheques and paperwork, for both membership subscriptions and any outstanding invoices, so that we can process them as soon as we are able to get into the office.  We recognise that with self-isolation there are problems with getting a second signature so if you are concerned about this we understand if you want to wait until restrictions are lifted to make payment.  If you have made a payment online please ensure you have scanned the supporting  paperwork to us.
We have dealt with the refunds for all the smaller events and courses we had to cancel.  Refunds for the Annual Council Meeting and VE Quiz will should be paid out in early April, if the treasurer has sufficient paperwork at home.  The NFWI Annual Meeting refunds will take a little longer as the paperwork for this is in the office.
Please remember that when the office can re-open we will have a lot of catching up to do so we may not be able to get back to as soon as you would like. We will endeavour to respond as soon as we can.
Sheena Landgraf, Federation Treasurer