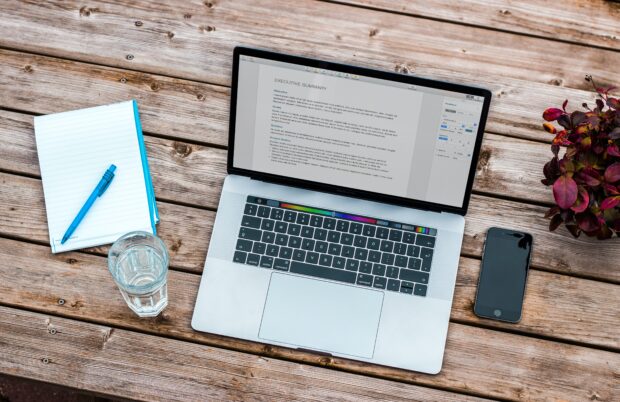 Wanted: Digital champions to help other WIs 
Have you embraced technology more this year, and do you want to share your newly learned skills? 
The COVID-19 pandemic has shown (nearly) all of us that we need to use the digital world in both our personal and WI lives. 
Members have embraced a number of digital initiatives, from online courses to Facebook, and we want to assist those who are not as comfortable with getting online to develop this important part of their journey. 
The Digital Working Group is looking for members to assist and train other members on how to set up and use the IT facilities that are now or soon to be available within the Federation. 
You must have some IT experience, mostly using Microsoft programmes. Ideally you will need to have experience in set- ting up computers/tablets/mobiles and possibly the Apple equivalents. 
Experience of social media would be great. We will provide training for aspects of work we'd like your help with. 
We are planning to roll out Office 365 to all levels of the Federation. Our Digital Champions will help members get online and learn how to use Office 365 and new email addresses, and be involved with other ex- citing digital projects we'd like to roll out to help members feel more comfortable with the online world. 
The Digital Champion is expected to promote the use of the Federation and NFWI websites, and and MyWI Websites, MCS, social media and Zoom across Surrey, and provide train- ing and assistance where necessary on all things digital. 
If this sounds like something you'd like to be involved with, please contact Toto James, Head of Digital, via the office.