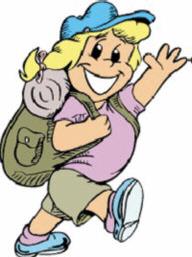 Could you lead the way on walks for the WI?
DO YOU love the area you live in?
Would you be prepared to share your knowledge of your part of the Surrey with other WI members?
The Home Economics Committee is looking for members with good local knowledge who would be prepared to lead walks in their area.
If you are interested in doing this, please contact Jill Mulryan —jmulryan@surreyfedwi.org.uk — stating the area you can cover.
back to News