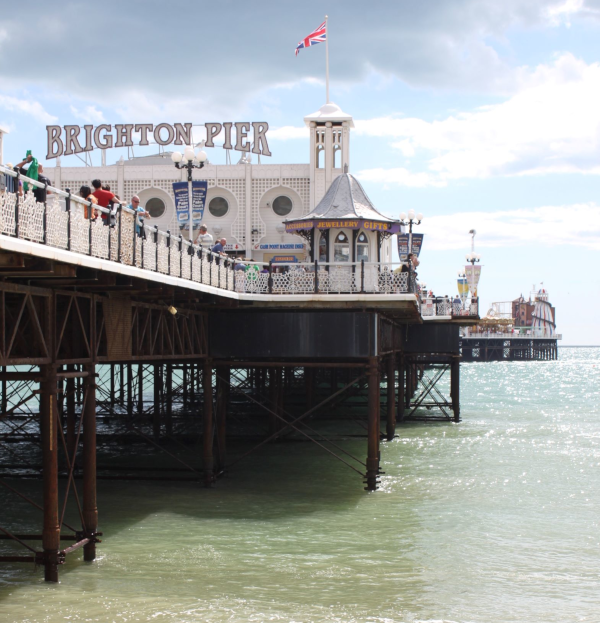 Would you like a once in a lifetime chance to see a Prince's Treasure?
More than 120 remarkable decorative works of art have been lent by Her Majesty the Queen and relocated from Buckingham Palace to Brighton's Royal Pavilion in an exhibition entitled A Prince's Treasure, providing a once in a lifetime opportunity for visitors to see these magnificent items in their former home.
Many have not been on public display for over 170 years and are on loan while essential building works take place in the East Wing of Buckingham Palace.
Some were moved to Buckingham Palace and Windsor Castle by Queen Victoria in 1847 when it was thought that the Royal Pavilion might be demolished and have not been on public display for many years, having been in rooms not on the Buckingham Palace visitor route.
The items include the majestic 15ft high porcelain pagodas, originally commissioned for the Music Room, and the famous Kylin clock, an extraordinary golden extravaganza featuring turquoise Chinese lions, then often known as Kylins, which was originally made for the Saloon.
In case you would like to see what might be in store for you, why not have a virtual tour of the Royal Pavilion courtesy of Brighton Museums.