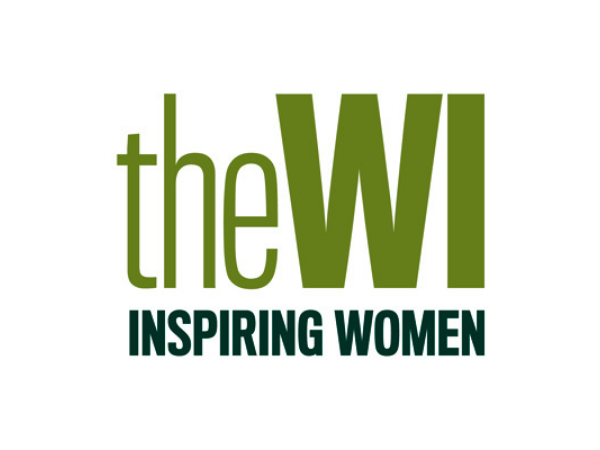 Updates from NFWI
Good news for members who rejoin
In last month's SWIN we published the table of subscription rates for 2021. No sooner had the magazine gone online than we had notification from the NFWI that the ineligibility of the pro-rata subscription rate to members who re-join was being reduced from ten years to one year. 
The aim of the pro rata ineligibility period for former members is to prevent WIs being disrupted by individuals switching their membership on and off, the NFWI explains. 
Reducing the period from ten years to one year will bring a more welcoming and encouraging approach for former WI members wanting to re-join. It will also help WIs wishing to invite former members back. 
This will come into action from April 1 so it can be active and applied throughout the next pro rata year. 
The NFWI's statement adds: "There are so many life events that can lead to women feeling they have to give up their WI membership, such as moving house, new career, becoming a mother, periods of debilitating illness, increased demands on time due to caring etc. 
"We know that many of these members would like to re-join as soon as they feel able to and their WIs want to be as accommodating as possible to help them do so. 
"Reducing the pro rata ineligibility period to one year is a very practical and impactful way of enabling WIs to offer this understanding and support." 
Re-forming rule is reformed
Extending the subscription by three months has resulted in a change affecting WIs which have been suspended but were intending to re-form in January. 
The constitution states that after a WI is suspended, "the balance of the funds remaining after the payment of all outstanding liabilities shall be handed over to the Board of Trustees of the Federation, to be held by them until the WI is re-formed, or for three years or until a new WI is established which in the opinion of the Federation Board of Trustees serves the areas formerly served by the WI, whichever is the shorter period. If the WI is re- formed within that time, the funds will be passed to the re-formed WI. If at the end of that time the WI has not been re-formed, the funds are retained by the Federation". 
Due to the previous subscription year starting in January, it was common for WIs to be suspended at end of December/ January with a view to reopening in January three years later, in order to get a full year out of subscription rate when they re-formed. 
Several Advisers and Federations pointed out that the subscription extension of three months meant that if the WIs reformed in January, as the constitution says they should, many members will have to pay the full £43 from Jan-April, and then another £44 in April. If they delay their re-formation, they would lose these funds. 
The NFWI Board have agreed that these WIs should be given a three month extension to re-form and still get the funds. 
What's new on MyWI 
The following resources have been added to My WI: 
How to host a virtual meeting
Take your sub group online
How to look after your mental health during Covid-19
FAQs about COVID-19
Craft projects using your 'craft stash'
Store cupboard recipes
Keeping moving
Guidance on creating goody bags
Low cost meeting ideas
Members Resources section which has lots of helpful content in one place.