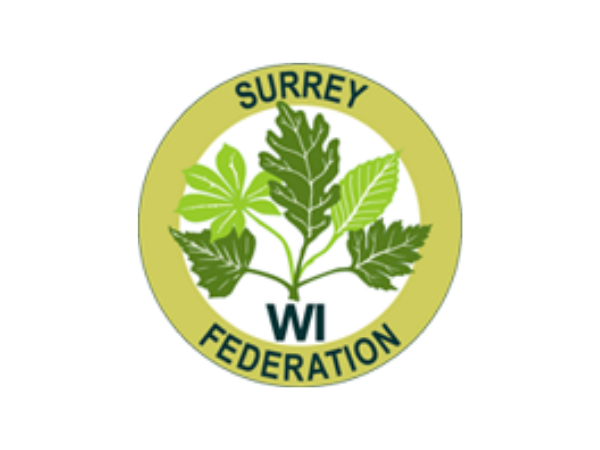 Can we train you to become a WI Adviser?
Read on …
THE next round of WI Adviser training is due to start in September. The Federation needs more Advisers, so please ask yourself:
ARE YOU:
Dynamic and inspirational;
A good communicator;
Well organised.
DO YOU
Enjoy meeting people;
Enjoy helping others.
If the answer is "yes" you are just the sort of person we need. The WI will train you in leadership skills covering communication, WI governance and finance and providing support for WIs.
The role is voluntary and the accredited training is done through the NFWI and is paid for by Surrey Federation.
If you would like to be part of a team of enthusiastic women taking the WI forward, here's what to do:
Go to https://witraining.thewi.org.uk/ and watch the So You Want To Be An Adviser video.
Contact the office to discuss becoming an Adviser.
Find further information on MyWI>Federation Team>Federation Roles>WI Advisers.
It's a very worth while job and just the sort of post-lockdown challenge you might be looking for. We look forward to hearing from you.