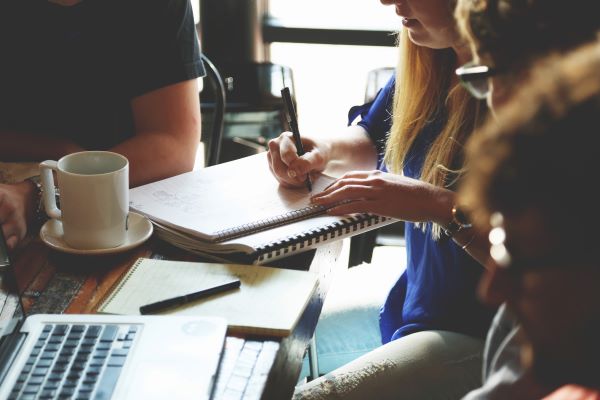 Discover the right way to run your AGM — and have fun!
We would like someone from each WI to attend our Annual Meetings Made Easy events, planned for September — ideally a committee member but if not, then someone who can feed back to the committee.
These will be fun, informative sessions to remind everyone of the annual meeting essentials and learn tips from each other to make them enjoyable events. We will run through the election of a committee and a President and discuss annual forms, reviews, reports and anything else you wish to know to help your annual meetings be a great success. Please send someone prepared to have a productive time, sharing with others and exploring just how pink the elastic can be (and not!).
To show you how important we think these events are, we are not charging you to attend (which is why it is an event and not a workshop). All WIs will benefit, from our 100-year olds to our brand new ones.
Please look for your nearest or most convenient venue and find a member to attend. Information on how to book a place will be published in Surrey WI News and on the website in due course. The events will be held on:
Tuesday, 8 September: Woodhatch Centre,Whitebeam Drive, Reigate, RH2 7LS, 7pm-9pm
Wednesday, 9 September: SFWI HQ, Guildford, 3pm-5pm and from 7pm-9pm
Thursday, 10 September: Belmont Bowling Club, Broadlands Avenue, Streatham, SW16 1NA, 7pm-9pm
Angie Leach,  Chairman of Membership Committee.