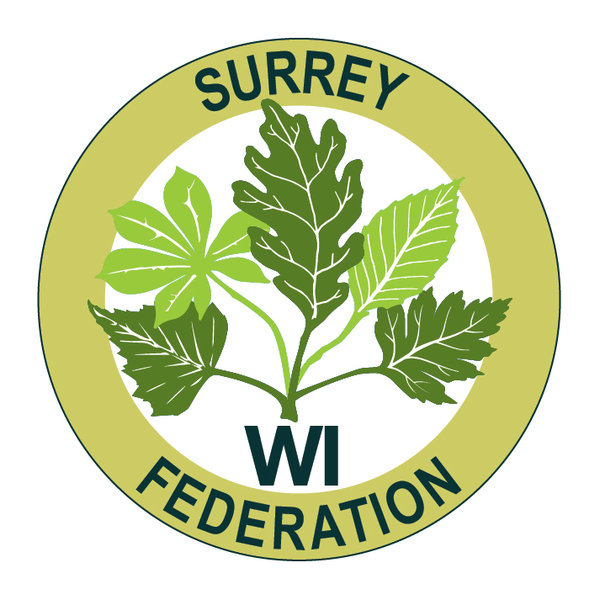 THE PLAY'S THE THING …
Has your WI got any play sets you no longer need? If so Godstone WI can give them a good home. They are on the look-out for play sets for their play reading group, which has been going for 16 years.
If you can help please contact Lyn Jones at lynmoorcroft1@gmail.com or 01883 742215.