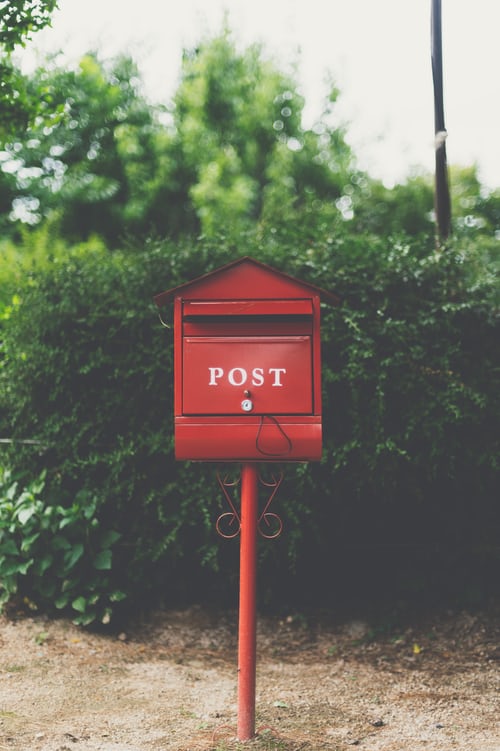 Have SWIN delivered by your postman
SURREY WI News is an invaluable source of information of Federation news and events. Would you like to receive your own copy delivered by post to your door?
Issues are posted by the Federation by the fourth Friday of every month, with the exception of the January issue which is posted in the third week in December.
The cost of the subscription for this year is £5 for twelve issues beginning with the July 2021 edition. Post and packing is £8.80 for the year. If you would like to receive the magazine by post please complete the members' booking form on Page 19 and return with a cheque (£13.80) payable to Surrey Federation of WIs as soon as possible.
We are aware this is short notice and you might not receive these details in time for the July copy to be posted. So for this year only, we are offering a partial year at the equivalent of £1.15 per month, ending in June 2022. If you place your order to start with the August copy you will pay £12.65 for 11 copies.