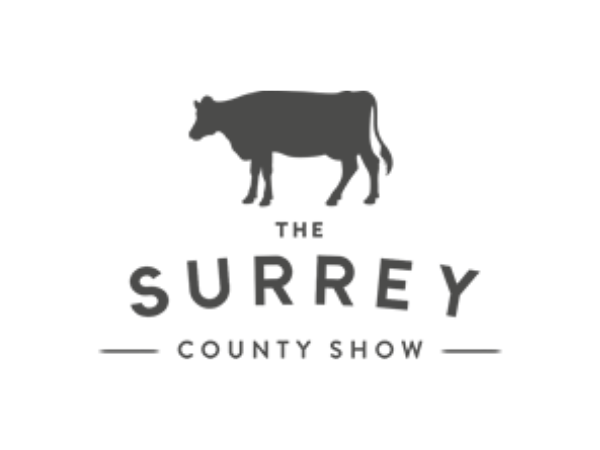 Surrey County Show
The Surrey County Show 2021, which would normally take place on the late Spring Bank Holiday Monday (the last Monday in May) will not be taking place this year because of the uncertainty caused by the Coronavirus Pandemic.
The 2022 Show is likely to be on the last Monday in May, the Spring Bank Holiday Monday as this has always been the custom, although this has yet to be announced by the organisers. However, it is expected that SFWI will participate in the 2022 Show.
The WI schedule for 2021 had been created by using the 2020 one and adding two more classes. The rules were adjusted to say that entries could have been made within the previous 2 years. We are now keeping the same schedule for the 2022 Show.
In case there are any members who have "saved" made items and would wish to enter them in the 2022 Show, we are amending the rules again to say that entries made for either of the two cancelled shows can be entered in the 2022 event; i.e. items made within the previous 3 years.
An entry form and submission details will be added once it is clear that the show will go ahead.
The proposed schedule for 2022 can be seen
here
.