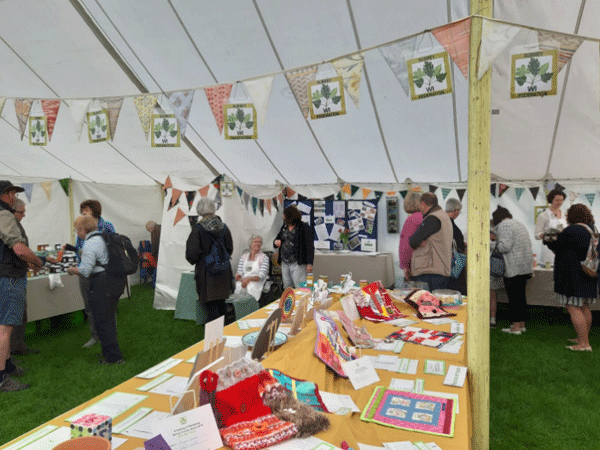 Develop Your Skills is the theme for the WI classes at the 2020 Surrey County Show, which takes place at Stoke Park, Guildford, on Monday 25 May.
We have chosen a variety of activities to include drinks and baking, crafts and salt dough modelling. There are 6 classes to enter and the full details are available from the View Document button beside the Surrey County Show section on the Agricultural Shows page.
Why not test your skills with us this year?