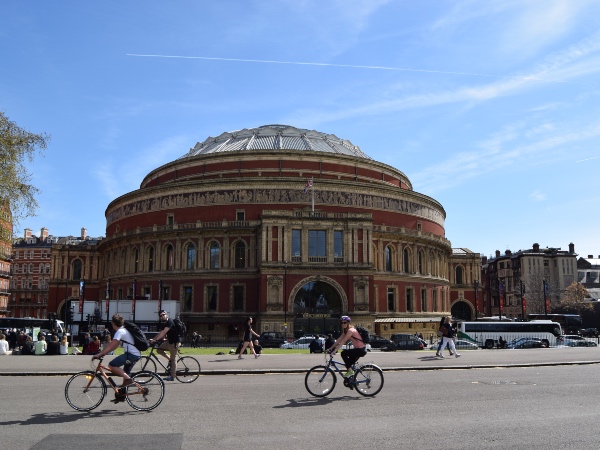 Revised date for 2021 NFWI annual meeting 
The date of the NFWI's Annual Meeting has been changed from 19 April 19 to 8 June. It will still be hosted at the Royal Albert Hall in London due to the changing picture regarding the COVID-19 pandemic. Further details, including a booking form, are included in the January mailing to WI secretaries. 
The NFWI board has agreed to a link delegate ratio of one in eight WIs to reflect social distancing requirements and the hall's capacity to meet them.The safety and wellbeing of members and staff are a key priority and the situation will be monitored and reviewed as necessary.