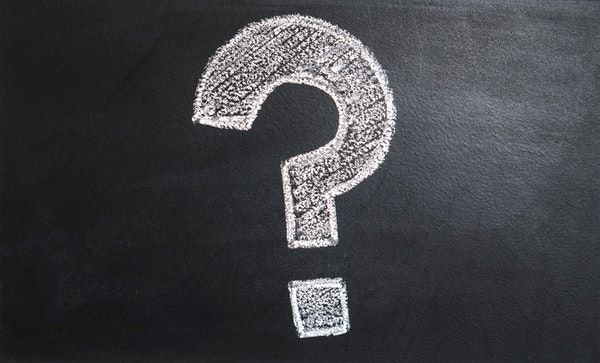 Get involved and help run your WI!
FOLLOWING last month's appeal we hope that you have managed to get at least two notices about how to recognise the hidden signs of ovarian cancer on to the back of women's public loo doors. One WI has enthusiastically decided that the impact is greatest when they are not always in one place and will move them every month. Being laminated they are easily cleaned.
Big Green Week ended on October 2. But many of the 'non-recyclables' can be recycled if you know where to go. Some supermarkets will take back their single use, plastic film covers, for example. Look out for local recycling hubs in your area — there may be bins for pens, blister packs (Superdrug also recycle these), silvered crisp and snack packaging, Pringle type tubes, razors, coffee pods, old toothbrushes, and toothpaste tubes.
We know of small local hubs in Dorking, Croydon, Guildford, Fetcham and Walton-on-Thames. If you find one tell SWIN and post its location on our Facebook page — both would appreciate photos. If you are really stuck, you can get your own zero-waste collection box online, but that is not a free option. Good luck with whatever you do.
Hilary Brooks, Public Affairs Working Party