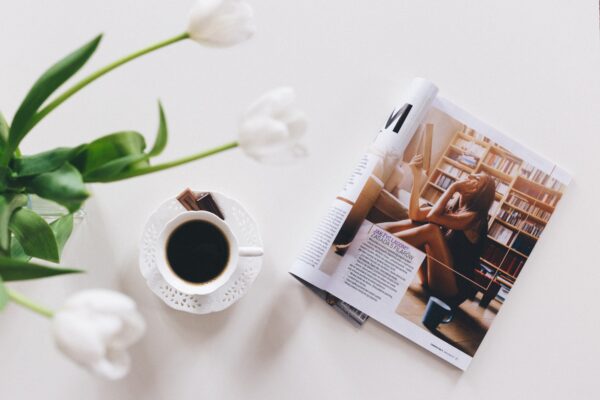 We are aware that many members are unable to access SWIN online and would love to read a printed copy each month. But that this can prove expensive for some WIs. 
The office can print black and white copies and post them to your WI for you to distribute. The high quality of the office copier means that they are still easy to read. 
The proposed monthly charges to WIs are: 1 copy: 40p; 2-3 copies: 75p; 4-5 copies: £1.10. If you would like more than five copies please contact the office for a price. We can do colour copies, but that would be an extra 75p per copy, making the cost of one copy £1.15, for example. 
In the days when your WI had five copies of SWIN delivered every month, £1 a month was charged for postage, so the charges have been set to reflect this. 
If your WI would like to request copies, please can one of your officers email the office at info@surreyfedwi.org.uk stating the number of copies required and the delivery address. The WI will be invoiced once normal printing is resumed and not each month. You can order copies of the March edition of SWIN, and once in place your order will continue until the publishers start printing the magazine again. 
Sheena Landgraf, Federation Treasurer