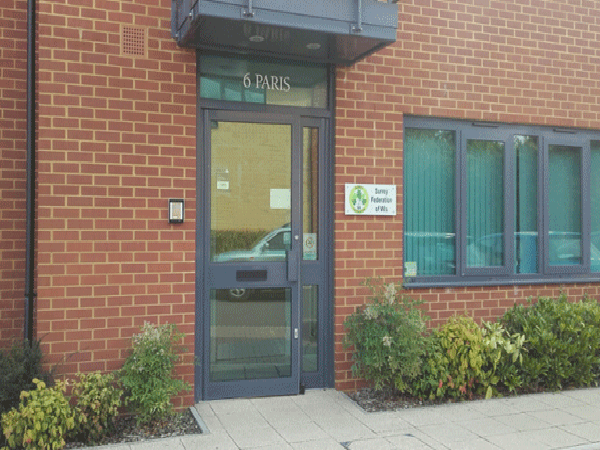 With the health and welling of our staff as our main priority, please note our office is now closed, and our staff are working from home.
If you need to contact us for any reason, please do so by email at sfwi2dr@yahoo.co.uk, and we will endeavour to get back to you as soon as we can.
EVENTS & REFUNDS
We have cancelled all Federation events and workshops up to the end of May. Refunds should be with you by Wednesday.
Refunds for the Annual Council Meeting and VE Day Quiz are still being processed, there may be a slight delay due to office closure
NFWI Annual Meeting – most payments received were by cheque which have not yet been banked, so no refund is required. If you paid by any other method, there may be a slight delay due to office closure
If you have been asked to provide bank details, please ensure you have responded as we are unable to process your refund without this information.
We thank you for your understanding, and like all of you, we hope normal service is resumed as soon as possible.
Please stay safe.
The SFWI Board of Trustees