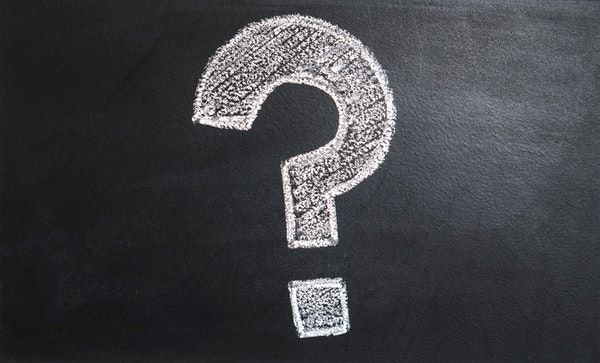 Watch out for details of our next great literary lunch.
We have booked a new venue, Glenmore House in Surbiton, and our speaker will be a very well-known crime writer whose work was adapted for a highly successful and award winning TV series.
The date will be Friday, 18 September.
All will be revealed in next month's magazine and on the website when you will be able to apply for tickets.