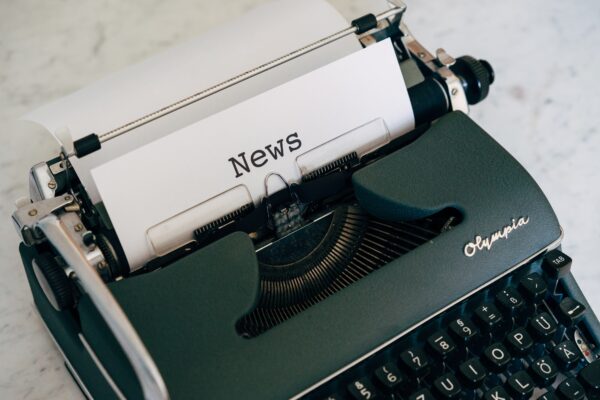 NFWI has just launched a national newsletter filled with the latest WI news, stories, campaign highlights, recipes and more. Anyone can subscribe to this whether you're a member or not!
To view the first first August newsletter, please click here.
To have the free digital newsletter delivered to your inbox each month, subscribe via the NFWI website here.