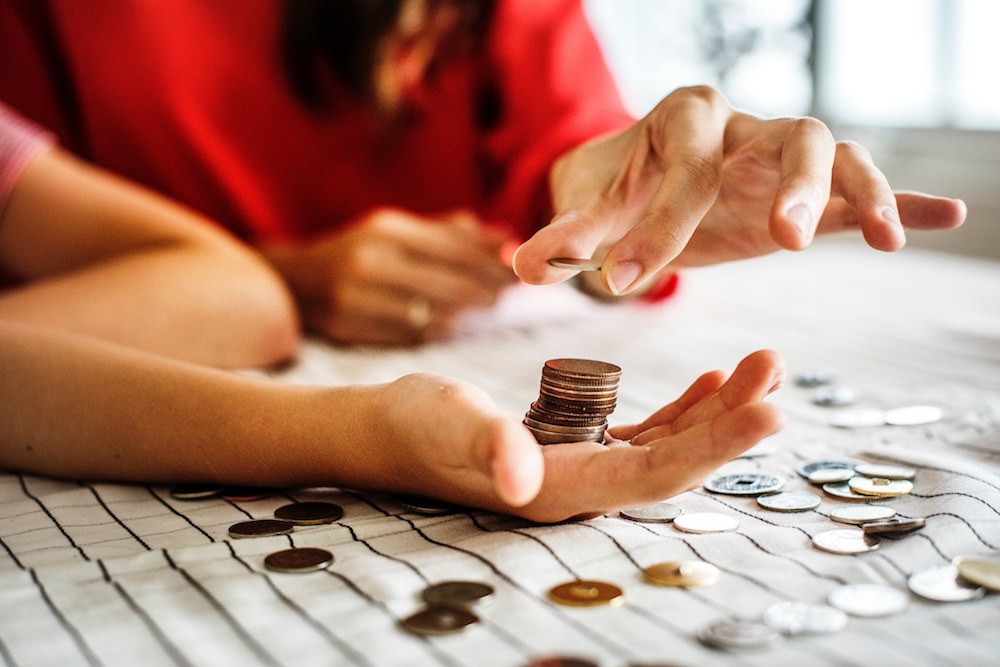 As announced last month we are planning to hold four (+ 2 additional) workshops for Treasurers in February. Dates and venues can be found on the What's On page.
Areas we plan to cover include the role of the treasurer, how or where to record transactions, how to reconcile the bank account (including how the bank reconciliation feature works on the 2020 Surrey spreadsheet), discussion of the types of expenditure that is allowed, practical problems resulting from bank closures and other topics as required.
The workshop format means you can have input and will learn from other Treasurers, not just me. Participation is helpful but not essential. However, this also means the topics covered in most detail are flexible as we will concentrate on what appear to be attendees' main requirements as each session develops.
The workshops are for Treasurers, Assistant Treasurers, anyone thinking about the role and are timed to be of use to new Treasurers.Those who have been in place for a while will still find them useful; for example, you might get to understand what an agent is, or how gift aid now works, or that you are missing a helpful feature on the 2020 Surrey spreadsheet which is updated each year.
The 2020 spreadsheet is available from the WI Treasurers tab on the Document Library page.
If you have specific queries about your WI's figures we might have a chance to answer them, so you might want your laptop or accounts book with you (WiFi access cannot be guaranteed).
Tickets are £9 for each session.The cost and reasonable travel expenses may be reclaimed from your WI with its agreement.Tea and coffee will be provided. Closing date: 15 December.
Sheena Landgraf, Federation Treasurer