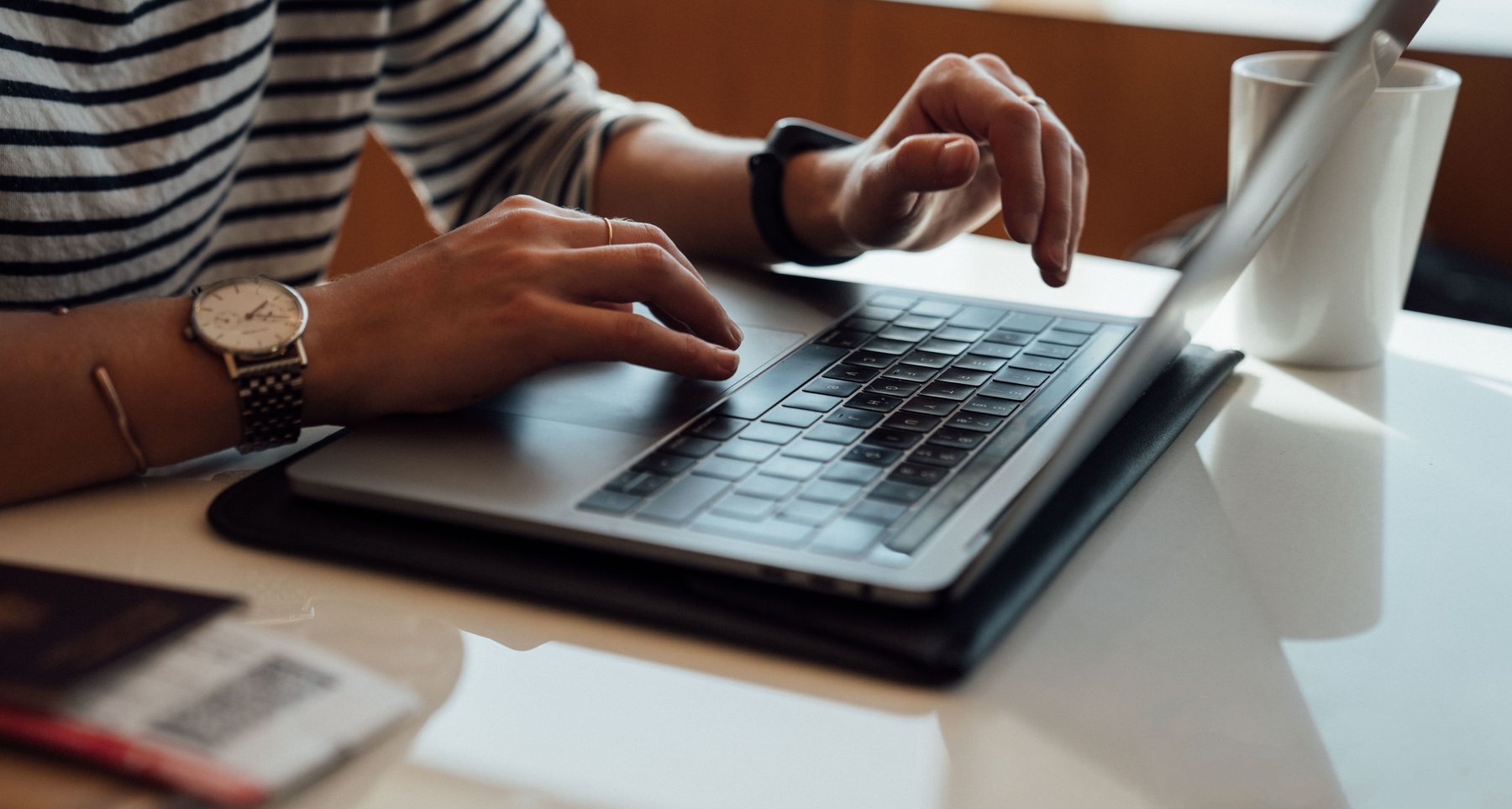 THE MCS: IT'S WISE TO KEEP RECORDS UP TO DATE
YOU have probably heard of the MCS system. This stands for Membership Communication System and is the WI's confidential national database.
It lists information about the National Federation, all the Federations around England and Wales, individual WIs and members.  It shows members' roles and contact information.
It is used for the distribution of WI Life, communication from National and from Surrey Federation. The system can only be accessed on a "need to know" basis by restricted people at various levels of the organisation.
There should be an MCS Rep in every WI but the Federation will assist your WI if you don't yet have one. Jeanie Wharrier at Surrey Federation is able to help on this matter and can be contacted by email at info@surreyfedwi.org.uk.
It is important that the information on the system is kept up to date for several reasons:
* A new member will only start getting their WI Life if they are entered on the system, so it is good to get them on there as soon as they join.
* If a member changes her email address, she won't be able to access MyWI until MCS has been updated, as the one shown on the system is the one she uses to log on.
* If she moves house, her WI Life may not reach her.
* If the officers listed are out of date, the WI may not receive important information.
* find that the easiest way to keep the system up to date for my WI is to make the changes as soon as I am notified of them, which only takes a few seconds and means the system should always be correct.
The Federation recommends that the system is checked for updates at least twice a year, so if you do it this way you will need to keep a list of the amendments in a secure place.
By April, your WI subs will have been received and you can delete any member who has advised that she will not be renewing, but it would be kind to give a little leeway to the slowcoaches as they may have been unwell or away from home and missed the payment deadline.
After your Annual Meeting in November you will need to update your committee positions on MCS.
You can access the MCS User Guide on every page of the website. It is a printable document for those who like to have a piece of paper in front of them! I keep a copy of the document on file to refer to when needed.
The link to the MCS system can be found in the green area at the bottom of every page of the NFWI website: https://www.thewi.org.uk/  You won't be able to access it unless you have been authorised for a specific purpose.
Don't forget, your Advisers are here to help you with any WI queries.
Ann van Vliet