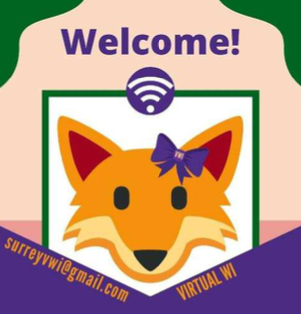 Lift-off date for Surrey's virtual WI 
Our first virtual WI will be launching on Wednesday, December 2nd. All women are welcome to join it. 
If you or someone you know would like to get involved you can contact it through its new Facebook page or email surreyvwi@gmail.com.
Surrey is one of the Federations trialling the setting up of virtual WIs throughout the country.