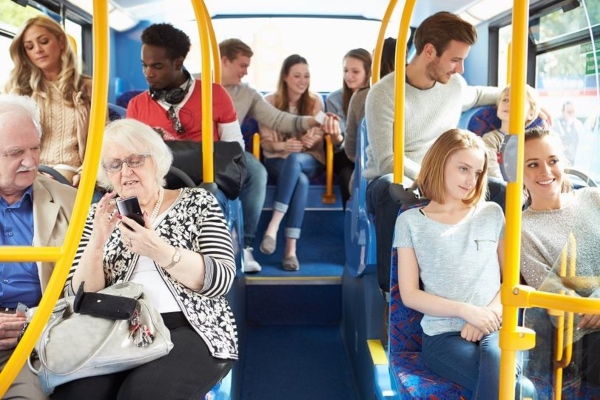 The theme for this year's Lady Denman Cup is "What I heard on the bus".
Using no more than 500 words, WI members were invited to submit a piece of writing, either comical, serious, fact or fiction, based on a conversation they have overheard, or imagined they had heard, on the bus.
We're excited to announce that from the entries submitted from WI's across Surrey, the following members have been selected to go onto the national judging with NFWI:
Maureen Smith (Redstone WI)
Angie Leach (Streatham WI)
Georgina Wagner (Streatham WI)
Keeping our fingers crossed for you!