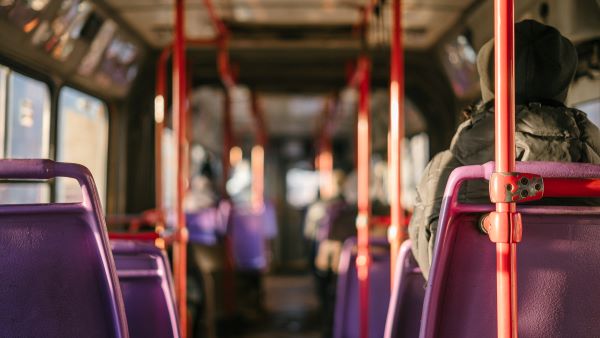 The Lady Denman Cup Competition is a long running, prestigious competition, attracting a high level of interest from members year after year.  The current lockdown situation maybe challenging for many, but its the perfect opportunity to encourage members to develop or learn new skills and take part in activities which wouldn't have perhaps normally captured their interest, or been able to give the time to.
For this reason, a creative writing competition could be the perfect way for people to 'escape' and let their imaginations run wild and I am pleased to confirm that the Lady Denman Cup competition will continue this year.  However, a decision has been made to extend the competition timescale; following discussions with a number of federations, we are aware that some federations have had to furlough staff, which would mean administering the competition would either be very difficult or impossible.  By extending the timeframe, the competition not only becomes open and fair to all who wish to take part, but it also helps reduce the pressure off everyone involved.
The theme for this year's Lady Denman Cup is "What I heard on the bus"
Using no more than 500 words, WI members are invited to submit a piece of writing, either comical, serious, fact or fiction, based on a conversation they have overheard, or imagined they had heard, on the bus.
To allow a fair and standardised competition timescale across all WIs and federations, the NFWI has set a closing date of Friday, 18 September 2020 for members to submit their entry to their Federation office.
After this date, federations have until Friday, 16 October 2020 to select up to three entries to go forward for national judging.  Results will be announced by mid-December 2020.
A revised schedule, individual entry form and federation entry form will be available to download from MyWI shortly.