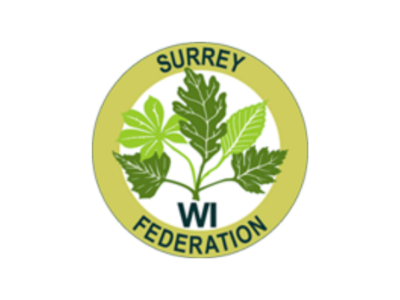 COULD YOU JOIN OUR TEAM OF ADVISERS?
IS THERE a member of your WI who would like a new challenge? We are looking for members who might like to train and join our team of WI Advisers.
Advisers are trained by the NFWI and sit on the Membership committee which meets eight times a year. This is a voluntary position with expenses paid and generally each Adviser looks after two or three groups of WIs.
What do we do?  We help and support WI committees, help set up new WIs, run workshops on committee work and programme planning.
We may have to suspend or enlarge WIs by joining two together when difficulties over forming committees occur.
We also run Zoom chat meetings, attend Presidents' meetings and are sometimes invited to a WI social events which is lovely.
If you have been a WI officer or committee member and have a car it is a great way of making new friends. Contact the office or aleach@surreyfedwi.org.uk to find out more about becoming an Adviser.
Observers are always welcome to attend our Membership committee meetings at SFWI HQ or sometimes on Zoom to find out more. To help with a bit more interaction, the Board of Trustees and Advisers are keen to visit every WI in Surrey, especially as we are coming out of Covid.
You may be contacted by an Adviser in the coming months who would like to introduce herself and tell you a little about the role and what goes on at Federation level.  It will just be a five to ten-minute talk with questions and answers.
The aim is to foster more understanding between those running the Federation and our WI members.
Angie Leach