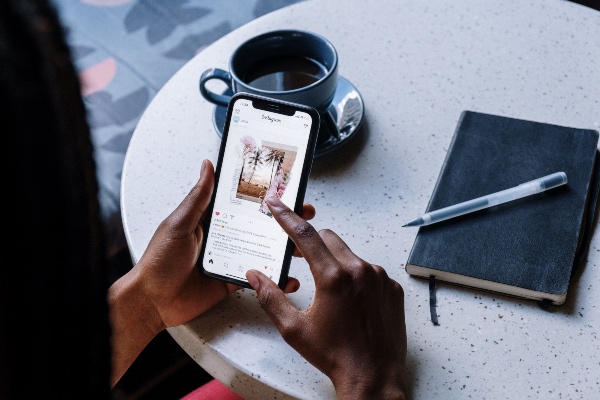 Growing your WI: The Southey Cup 2021 
Next year the Southey Cup will be awarded to the WI which has used social media or technology to grow and maintain their WI in the most effective, creative and innovative way. 
The challenges to all WIs from COVID-19 have highlighted the value and the potential of increased use of social media and technology. 
Some WIs were already using social media to inform and care for their members and to attract more, and they have been able to expand their range. 
Some took the plunge in order to keep in touch with their members. Lots have taken advantage of SFWI's offers of advice and training and the simple tutorials on MyWI. Zoom has enabled many WIs to "meet" and to thrive. 
Technology is certainly a way forward, both in running and promoting your WI in your community. 
So get ready to email the office with a link to your Facebook page, website etc, plus a description of how technology has helped you to maintain and grow your WI. Entry details will be announced soon.
Ann Lillywhite, Membership Committee