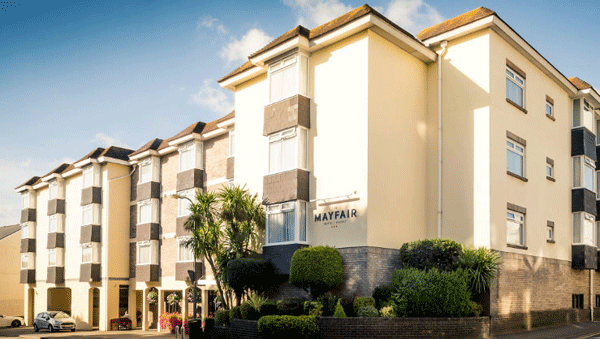 JERSEY WI members invite you to visit their beautiful island from 6-13 May, and attend the 75th anniversary of Liberation Day.
The price is £525 per person for a double or twin-bedded shared room (single £735) and includes guided visits to places of interest.
Accommodation at the Mayfair Hotel, St Helier (pictured) is on a half-board basis and travel to and from Jersey is not included. Friends and family are welcome.
Email jerseywi.holiday@yahoo.com or ring Joy on 01534 732295 for more information.