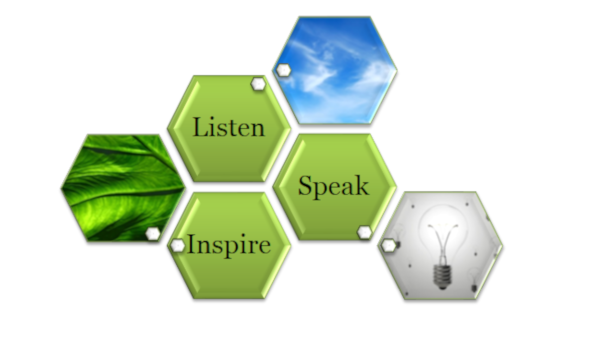 Listen Speak Inspire Workshop
The Training & Development Committee at NFWI is delivering Listen Speak Inspire workshops around the country. The course for our members will be taking place on Tuesday, 9 June 10.00am – 3.30pm at Federation HQ in Guildford. The workshops will teach relaxation skills, breathing techniques, how to introduce and thank speakers and much more. Please find attached the flyer with further information about this workshop, together with an application form.
The cost for attending this one day workshop is £20, which includes refreshments and a light lunch. These workshops were very popular in 2019, and if this is of interest we would recommend you book a place quickly as places are on a first-come first-served basis. Each workshop will be for 16 attendees only.
To book your place please complete the application form and send this together with a cheque payable to NFWI to Elaine Smith at the NFWI Unit or email the form to e.smith@nfwi-unit.org.uk and send payment by BACS (see application form for further details).