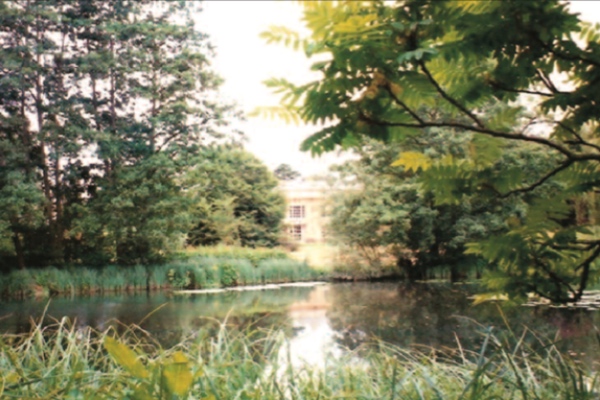 Denman: Thanks for the memories
September's SWIN features members memories about Denman. From tales of pom pom making whilst stuck on route on the M25, to stories of the very early days of Denman, to the magic of the place and its many many courses – take a trip down memory lane here.
Take a look at September's SWIN here – Denman is featured on pages 7 – 9.